Post office to get mail carriers panic buttons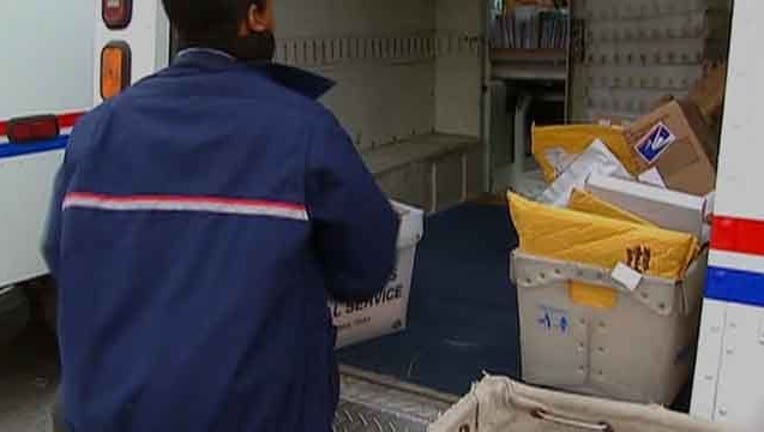 The U.S. Post Office has a new plan to keep workers safe. All mail carriers are getting panic buttons.
Last year, there were more than 4,000 assaults on postal workers and nearly 6,000 dog attacks.
The panic buttons would transmit a postal worker's location to their supervisors via GPS.
The price tag for the buttons runs around $200 million, which is a lot of money for an organization that lost $5 billion last year.
Postal officials are also talks to eliminating Saturday deliveries.