Pontiac man accused of calling in bomb, mass shooting threats so work would be cancelled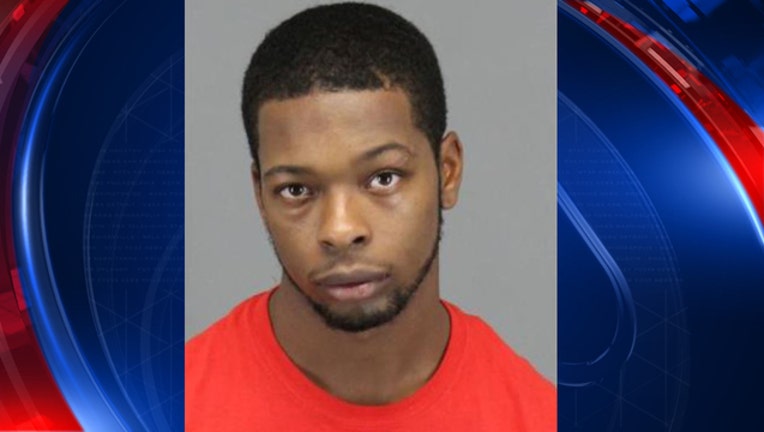 article
PONTIAC, Mich. (WJBK) - The Auburn Hills Police Department says a Pontiac man called in bomb threats and mass shooting threats so his work would be cancelled on two separate occasions. 
Michael Williams, 23, was charged with multiple crimes after police said he made the threats earlier this month.
Police said they were first called to the Dana Corporation on Atlantic Boulevard on August 11. Investigators said someone called in a bomb threat to the business. The company temporarily closed for the day and then reopened when nothing was found.
A week later, on August 18, police were called to a caller threatening mass shooting at the same business. Threats were also called in to nearby businesses. Again, nothing was found and the company continue to operate as normal.
Auburn Hills Police said they determined the same caller made both threats.
As they investigated, police said they determined Williams, the 23-year-old Pontiac resident, was the one making the calls. Williams was a temporary employee for the company and had only been working there for a few days when the first threat was made.
He was arrested at his home where police said he admitted to making the calls so that work would be cancelled for day.
Police said there was no indication that Williams had plans to harm anyone.
He's been charged with false report or threat of terrorism, using a computer to commit a crime of threat of terrorism, and false report or threat of bomb/harmful device. He could get 44 years in prison, if convicted. He's being held on a $75,000 cash bond.