Police: Verizon employees used stolen info to buy phones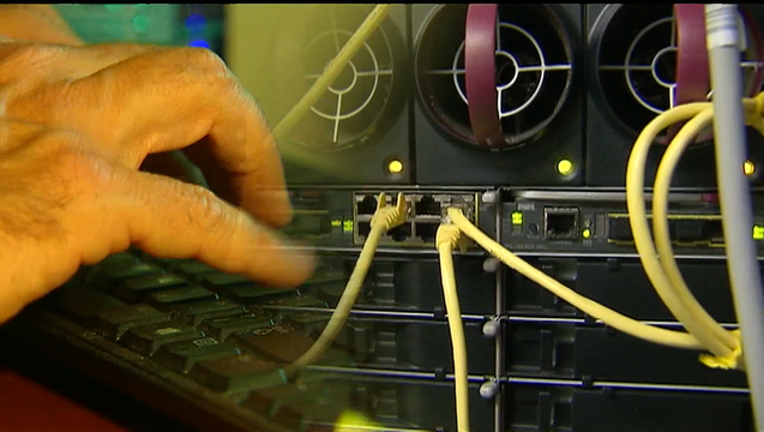 TUSCALOOSA, Ala. (AP) - Three former Verizon store employees are facing charges after police say they opened fake accounts and bought phones using victims' personal information that was stolen from a car dealership.
The Tuscaloosa News reports (http://bit.ly/2lhI739) that Keenya Martin, Christi Jones and Chemeria Smith, all 27 years old, were arrested this week and charged with trafficking in stolen identities and first-degree theft.
Investigators believe the women obtained victims' personal details from a group of men that bought the information from a car sales associate at Locklear Dodge.
Authorities say the women used that information to create false accounts and obtain phones that they sold back to those men. The men had not been charged as of Wednesday.
A warrant has been issued for the unidentified Locklear employee's arrest.
___
Information from: The Tuscaloosa News, http://www.tuscaloosanews.com