Police sergeant retires in tear-jerking video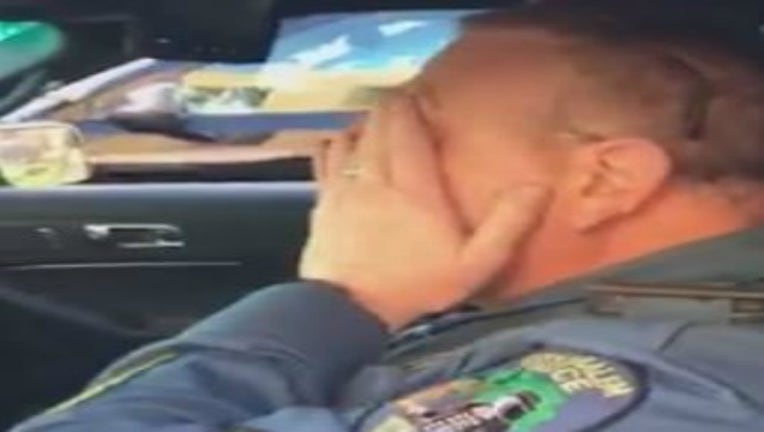 While some would be jumping for joy to retire, there are others who find it a little tough to sign off for the very last time.
After serving and protecting for 28 years, Salem City Police Sgt. Douglas Hogate Sr., Badge # 612 calls in his final Code 3, in New Jersey. That's enough to make you tear up a bit. Then a voice on the other end of the radio comes on to say:
"It is my honor to...acknowledge this Code 3 to the greatest man I know."
It's his son, Douglas Hogate Jr., who has been a dispatcher for nine years, giving the best send-off to his dad. Listen and watch...