Police seek home invaders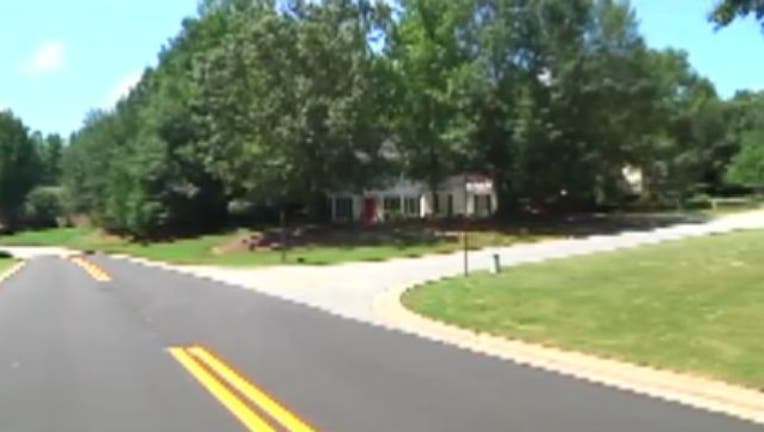 article
Peachtree City Police are looking for three armed suspects who investigators say followed a business-owner home and then attacked that person in their own driveway.
Investigators said it was around midnight on Saturday when the assault and attack happened.
The armed crooks managed to get away with cash, jewelry and even the victim's car.
Detective said that car was later recovered along Interstate 85 in Fulton County.
Investigators said the three armed men likely followed that business owner home from the restaurant where that victim worked.
Police said that restaurant is in a different county. At this point authorities don't have good descriptions of the three suspects.
Given the incident, Peachtree Police are urging business owners and workers in the area to call the police department's helpline if they would like an after-hours escort from work. The number to call is 770-461-HELP to request a safety escort.