Police searching for missing 7-year-old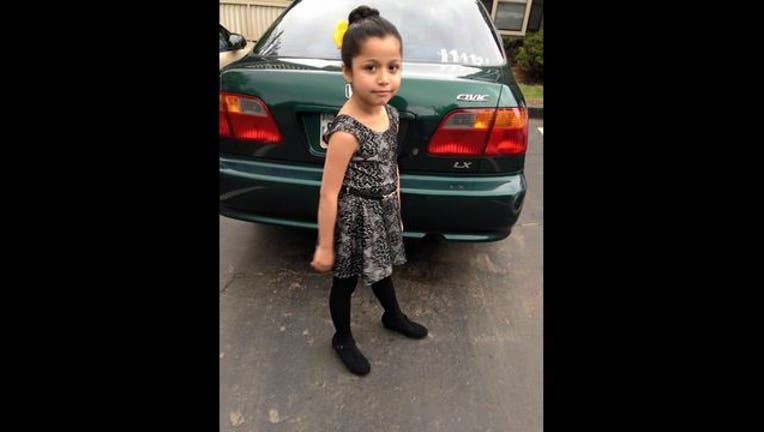 article
ROSWELL, Ga. - Roswell police are searching for missing 7‐year‐old Dayanara Peregoino.
Police say she left her home after a disagreement with her parents.
She was last seen on Dassow Court in Alpharetta, wearing purple pajamas.
Police are actively searching the area with other jurisdictions and resources.
Police are asking anyone who may have seen the child to please contact 911 or the Roswell Police Department directly at (770)640‐4100 immediately.