Police reports: Roswell teen at LSU forced to drink before death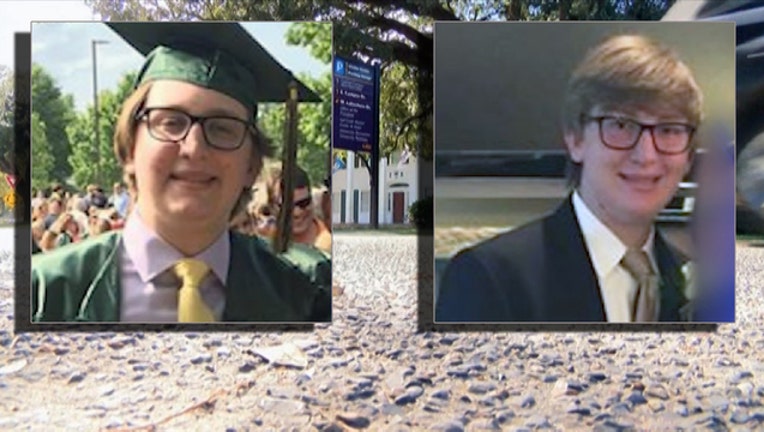 article
BATON ROUGE, La. - New information has been released about the death of a Louisiana State University student from Roswell. 
According to police reports, Max Gruver may have been forced to drink excessive amounts of alcohol during a fraternity initiation ritual the night before he died. 
The reports state the ritual, referred to as "Bible Study," meant pledges had to drink if they incorrectly answered questions about the Phi Delta Theta fraternity. 
The 18-year-old freshman was found on a couch the morning of September 14 with a weak pulse. He died at the hospital later that day. 
"There are allegations of Maxwell's death, there were allegations that they were related to hazing, but I want to emphasize that this is an evolving situation. We are investigating this matter with the utmost seriousness. As we have continually warned over and over again, hazing is dangerous, irresponsible, and unacceptable, and it will not be tolerated at LSU period," said F. King Alexander, LSU President.
Gruver graduated from Blessed Trinity Catholic School in Roswell.
MORE: Coroner says Roswell teen at LSU had alcohol, THC in system