Police possibly targeted by gunman at crime scene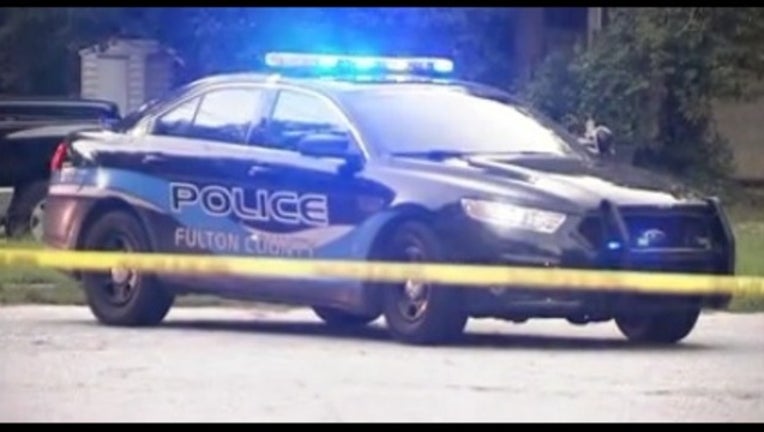 article
Fulton County officers responded to a shooting on Burkhurst Trail and then worried they were the target of gunfire.
Officers found a man who had been working on a vehicle outside, shot multiple times; upon hearing gunshots, but not seeing the shooter, they searched the area but did not find any suspects.
Police said the victim died at Grady Memorial Hospital. Officials have not released his identity and are still trying to notify his family.
"It's sad. It really hits home," said neighbor Jerome Williams, who stumbled on the crime scene while walking to the same vehicle the victim had worked on; Williams is a mechanic in the area.
 "I was supposed to be working on the car. I didn't have my tools...so he called him," Williams said.
Fox 5 will update this story as more information becomes available.