Police officer accused of forcing man to perform oral sex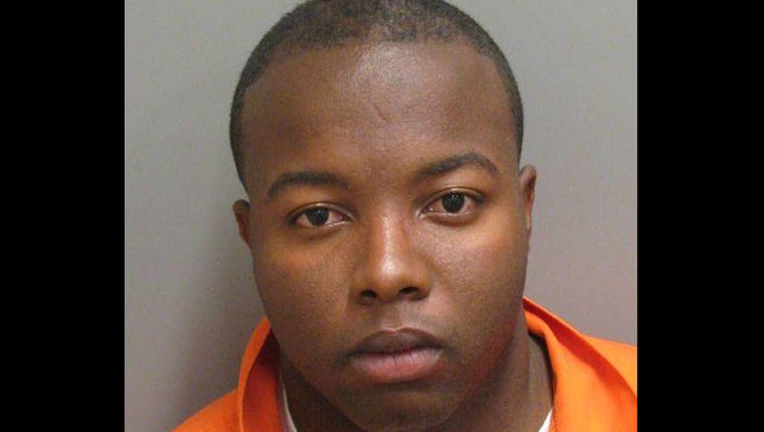 MONTGOMERY, Ala. (AP) — Additional details have come to light about allegations of sexual assault against a Montgomery police officer.
An affidavit filed in Montgomery County District Court Wednesday says 27-year-old Deonte Lashawn Hamner is accused of forcing a man to perform oral sex on him at gunpoint June 9.
Department of Public Safety Spokeswoman Martha Earnhardt said in an emailed statement that police began investigating allegations against Hamner on Tuesday.
Authorities have said Hamner is accused of sexually assaulting a man after stopping his vehicle to investigate a noise complaint on June 9.
Authorities say Hamner is charged with sodomy and being held on $60,000 cash bond.
Hamner is on administrative leave. A phone call and email to Hamner's attorney was not immediately returned Friday afternoon.