Police need ID for pedestrian hit by car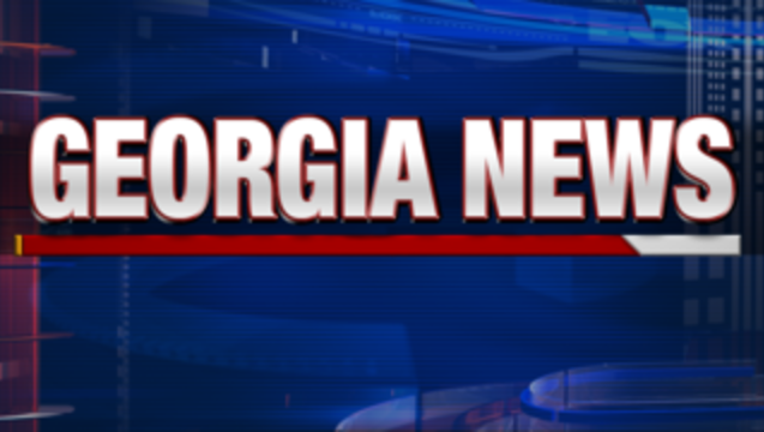 LAWRENCEVILLE, Ga - There's something complicating a case for Gwinnett County Police. They're having trouble identifying a woman who was struck by a vehicle on Christmas morning.
The serious accident happened around 6:40 a.m. in Lawrenceville.  Investigators originally got a call about a suspicious person on Lawrenceville Suwanee Road, near Old Norcross Road. When Gwinnett County Police arrived on scene, they discovered a victim lying in the roadway that matched the description of the suspicious person.
Gwinnett County Fire Services transported the woman to Gwinnett Medical Center, where she's now listed in critical condition. The driver, who struck the woman, was also located and no charges are pending.
Now, investigators need help identifying the woman. She is described as a black female, light complexion, 20-30 years old, between 5' - 5'5" tall. She was wearing green marine sweat pants, a black coat and a green scarf. She also has a tattoo on her left collar bone that reads: "ixvmcm".
If you have any information that can assist officers with the investigation, please contact Gwinnett Police at (770) 513-5100 or dial 911.