Police: Missing Atlanta Woman Found in Hospital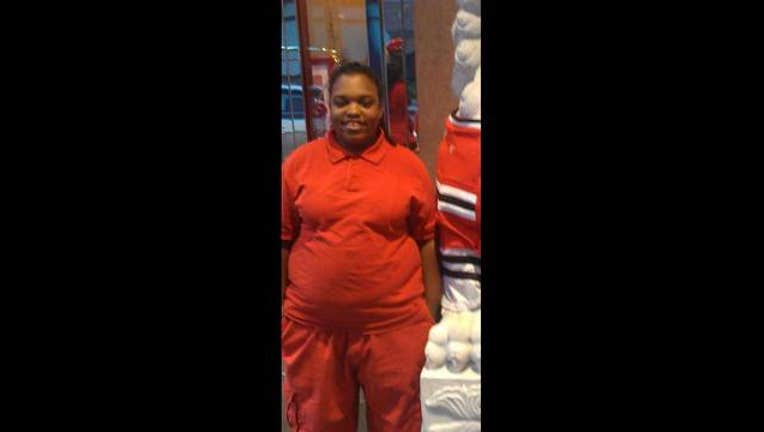 article
ATLANTA - UPDATE: Angelica Fallin has been located at Georgia Regional Hospital, according to police.
-----
PREVIOUS STORY:
Family members of a 27-year-old Atlanta family are frantically searching for her after she went missing last Friday.
The Atlanta Police Department said Anjelica Fallin was last seen on Baker Road near Cedar Avenue in northwest Atlanta around 7 p.m. Friday. A police report states that it is not unusual for Fallin to go missing, but she usually checks herself into the hospital or goes to a friend's house and always returns.
Fallin is described by police as being 5 feet tall with a heavy-set build. She has short, shoulder-length hair. She was last seen wearing a white shirt and dark colored pants.
A police report states that Fallin is bipolar and schizophrenic, but family members are concerned that she might not be on her medication.
Anyone who sees Fallin is asked to call 911.