Police: Man on test drive threatened to kill salesman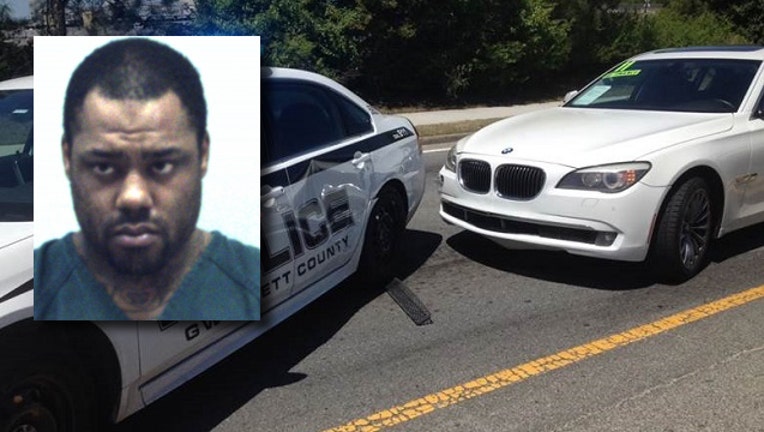 NORCROSS, Ga. (AP) — A metro Atlanta car salesman says he was forced out of a vehicle during a test drive by a would-be buyer who claimed he was God and would kill the salesman and his boss.
Gwinnett County police spokeswoman Cpl. Michele Pihera tells media outlets that 33-year-old Blaane Andrew Oteo was arrested Sunday afternoon, minutes after the BMW was reported stolen in Norcross.
An officer located the vehicle traveling on Buford Highway and positioned his car in front of the stolen vehicle. Police say Oteo struck the officer's car on the driver's side, refused to exit the vehicle and was taken into custody after an officer shot him with a stun gun.
Oteo faces numerous charges, including DUI and robbery. It's unclear whether he has an attorney.