Police: Man hid 150 pounds of meth in tractor trailer's gas tank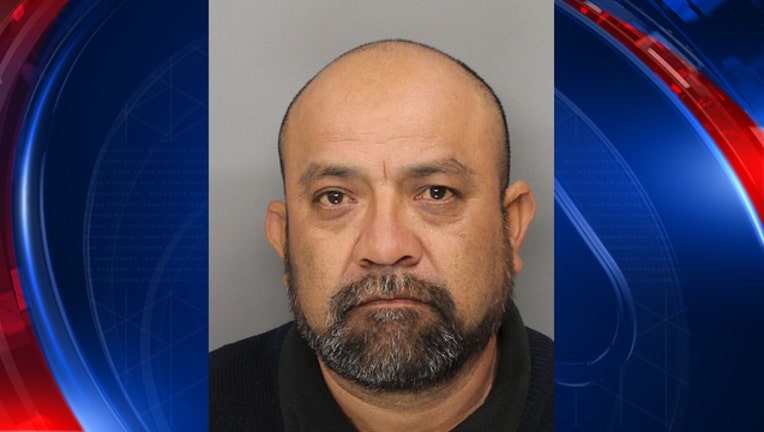 MARIETTA, Ga. (FOX 5 Atlanta) - The owner of a Marietta auto body repair shop is in custody after police found meth hidden in an unlikely place, the gas tank of a tractor trailer.
According to a warrant from the Magistrate Court of Cobb County, police executed a search of Rogelio Garcia-Alvarado's auto shop, located on the 500 block of Atlanta Street in Marietta on Jan. 11.
During the search, officials say the officers found "150 pounds of methamphetamine oil concealed within the gas tank of a tractor trailer."
Police say the truck arrived at the body shop the day before the search. At that time, police say they watched Garcia-Alvarado unload "materials" that could convert the oil into crystal meth.
The amount of methamphetamine oil can make around 600 pounds of crystal methamphetamine, officials said.
Officers arrested Garcia-Alvarado and charged him with trafficking methamphetamines.