Police: Man forged hundreds of fraudulent auto permits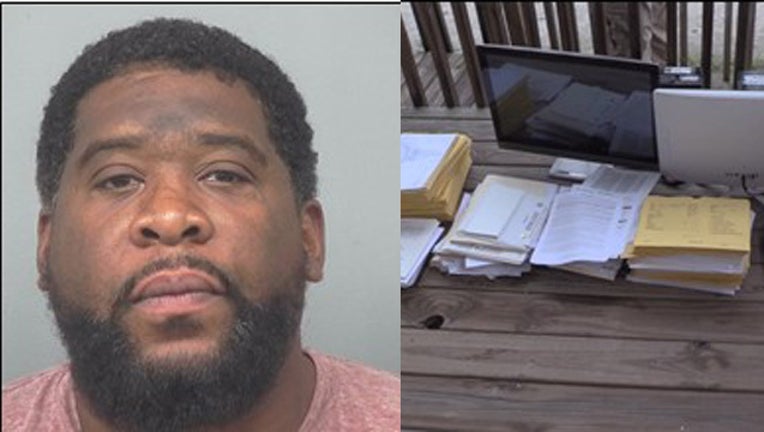 article
LAWRENCEVILLE, Ga. - Police have arrested a Lawrenceville man for forging hundreds of temporary operating permits for vehicles.
Officials say they began an investion after a detective saw a suspicious vehicle with a fraudulently issued permit at an apartment complex on Herrington Road.
During a check, the detective saw the permit was issued by Allrich Auto, a car dealer located on the 40 block of East Crogan Street in Lawrenceville.
Investigators say they discovered that 43-year-old Billy Allrich had issued multiple permits for the same vehicle as well as issuing permits to friends so that they didn't have to pay ad valorem taxes.
Between August 2018 and 2018, detectives say Allrich sold around 200 vehicles but issued over 500 permits.
Detectives searched the business on Thursday, Sept. 27. While they were there, a woman arrived saying that she was going to purchase a permit for $150 and that she had purchased at least nine since 2017.
Officials arrested Alrich for multiple counts of computer forgery on Sept. 28. He is currently in the Gwinnett County Jail.