Man charged in deadly shooting of young girl in Lithonia home
LITHONIA, Ga. -
Police in DeKalb County have arrested a 36-year-old man in connection with the shooting death of a 5-year-old girl on Friday afternoon.
It happened around 3:30 p.m. in the 1800 block of Madras Court in Lithonia. DeKalb County police said officers arrived at a home to find the young girl, identified as Jada Willingham, shot to the face.
Willingham was rushed to Children's Healthcare of Atlanta at Egleston where she later died.
Sign up for FOX 5 email alerts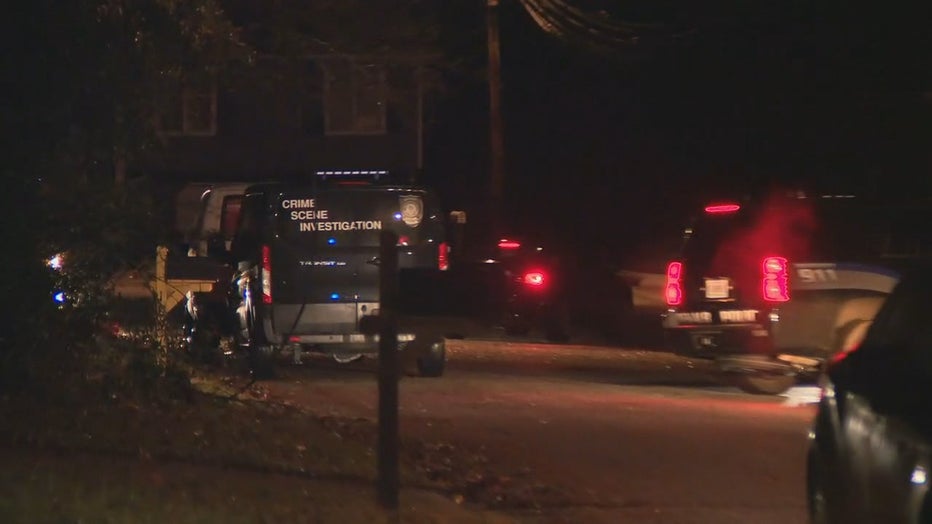 DeKalb County police investigate the deadly shooting of a young girl at a Lithonia home on Dec. 4, 2020.
"Even though grown men feel sad and want to cry when they see things like this," DeKalb County Police Major A.T. Mears said.
"Her life didn't get to start yet. Her life didn't even start," neighbor Naomi Lyons said.
Friday night, police say they arrested 36-year-old Chad Brooks Sr. and charged him with second-degree murder and cruelty to children.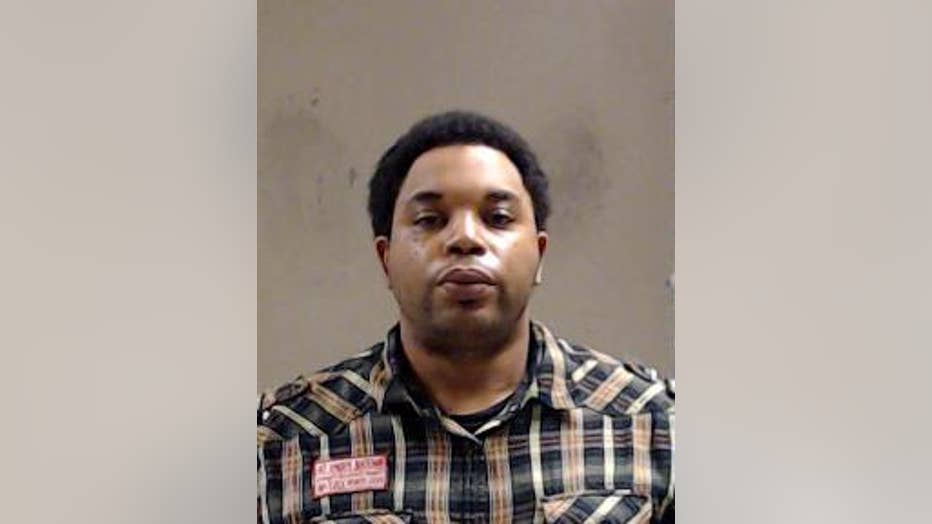 Chad Brooks Sr. (DeKalb County Police Department)
Officials do not believe Brooks was the shooter but say his weapon was found and used by one of the children at the home.
Brooks is currently in custody at the DeKalb County Jail. Police have not said how he is related to the 5-year-old victim.
The circumstances surrounding the deadly shooting remain under investigation. Detectives told FOX 5's Eric Perry they have obtained search warrants to be able to enter the home in hope of piecing together what led to the tragedy. On Saturday, officials say they have not determined who fired the fatal shot.
"When I was on the phone with my sister she said there were a lot of police coming. They were taking the little girl out and she looked very unresponsive," Lyons said.
Lyons lives next door to the family.
"It really just broke my heart. Even though I don't know the kid still, no child deserves that," Lyons said.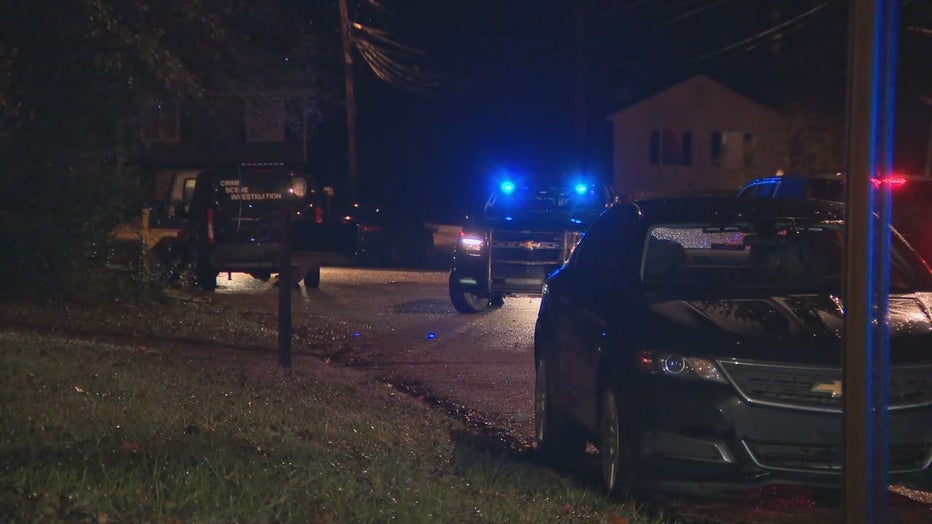 DeKalb County police investigate the deadly shooting of a young girl at a Lithonia home on Dec. 4, 2020. (FOX 5)
While the cause of the deadly shooting appears to be an accident, detectives said they will have to finish their investigation to determine if any charges will be filled in the case.
WATCH: FOX 5 Atlanta live news coverage
"Be responsible if you have weapons. If you have guns and children make sure you are responsible and take care of those things. Look after the children," Mears said.
The major said anytime there's a child involved, it is a difficult case to work.
Download the FOX 5 Atlanta app for breaking news and weather alerts.