Police: Grandson murdered his grandparents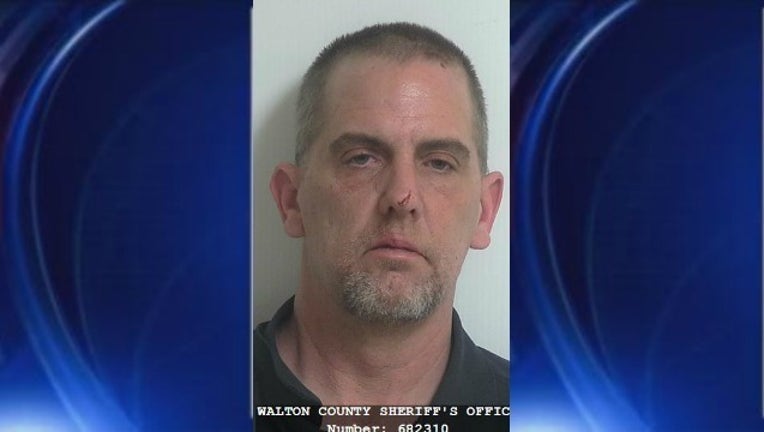 article
WALTON COUNTY, Ga. - Police say a Walton County man, Andrew Jeremy Bryant,  killed his grandparents, Charles and Betty Bryant. 
Authorities were called to the scene after Charles and Betty's son stopped by the house to speak to his parents. While there late Tuesday, he called the police. 
The grandson lived at Charles and Betty's home. He was apprehended by police after a chase in Greene County. They charged him with his grandparent's murder.