Police: Georgia man throws children over fence while fleeing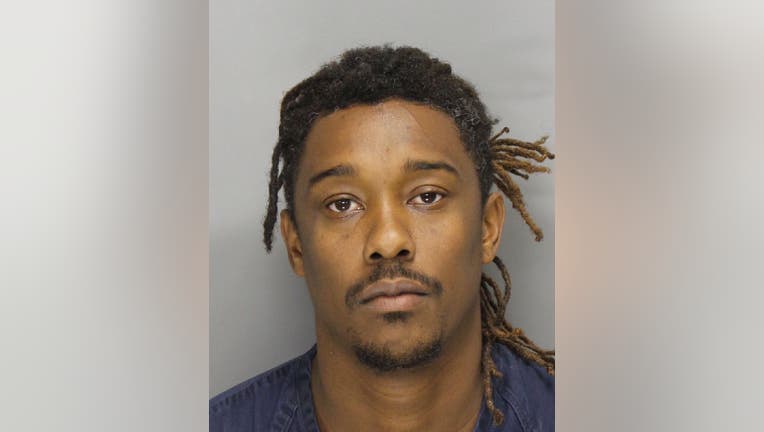 article
SMYRNA, Ga. - Police say a suburban Atlanta man threw his young children over a barbed wire fence while fleeing officers.
Deandrea Leonard is 34 years old and a dad. Court documents show he was pushing his children in a stroller down South Cobb Drive in Cobb County when police tried to stop him.  According to the warrant, Leonard took off running with the stroller.  After a short sprint, he stopped, grabbed his 1-year-old son and his 4-year-old daughter and tossed them over a fence.  The metal fence is 7 feet tall with rows of barbed wire across the top.
"You decide to throw them over a fence? That's crazy.  If you have your kids I feel like you should have just stopped," said Amanda Collins who lives nearby.
Police say Leornard kept running, leaving his children behind.  The warrant states he was given multiple commands to stop and get on the ground, but he kept going. Police were able to capture him about a quarter of a mile away.
"At that point, you just need to let them catch you so at least the kids will be safe," said Syvian Ruff who lives nearby.
Meanwhile, the children were trapped behind the locked fence until police could get them out. Their father is now locked behind bars in the Cobb County jail.  He is charged with two counts of cruelty to child, giving a false name, obstruction of law enforcement and a pedestrian on highway.
"I feel sorry for the children and feel sorry for the guy. What is going on with him that he would do that to his own children?" said Cindy Crocker who lives nearby.
Leonard has a $20,000 bond. It's unclear if he has a lawyer.