Police find missing Paulding County teen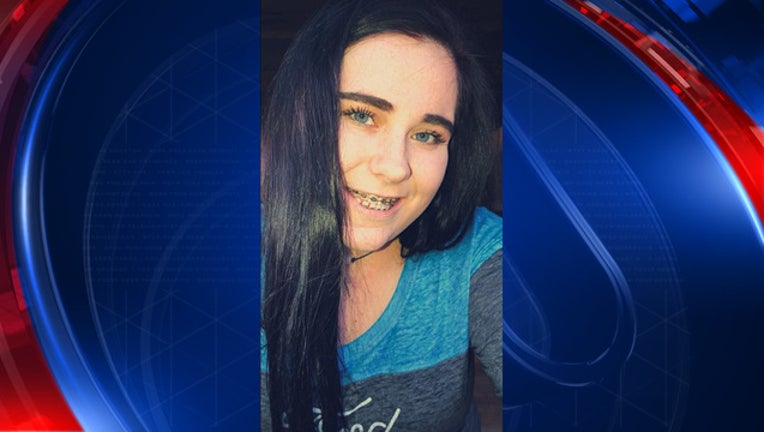 PAULDING COUNTY, Ga. - Deputies have found a Paulding County teenager who had been missing for two days.
The Paulding County Sheriff's Office said that 17-year-old Katie Lankford was last seen on Monday, March 12.
Lankford is 5-feet-5-inches tall and weighs around 210 pounds. Police say she has red and brown hair with highlights, braces and a tattoo on her right ankle.
She was last seen wearing a black Columbia jacket and blue jeans.
Officers say that Lankford may possibly be driving a white Saturn four-door car with a cross in the back drivers-side window. The tag is RID8738.