Police: Elementary school employee threatens to harm students, suicide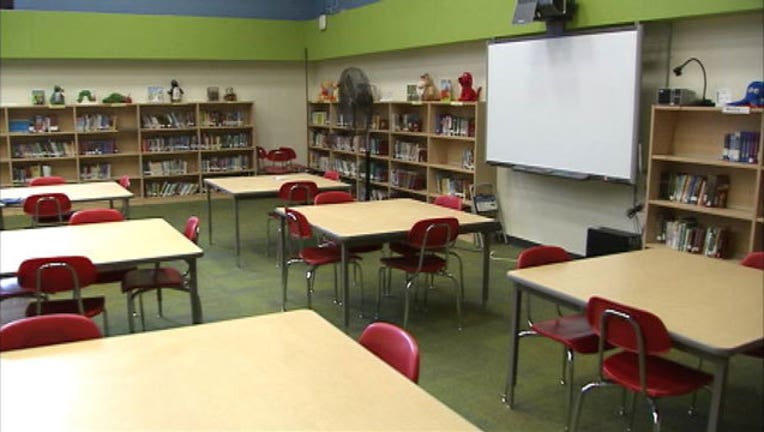 LUMPKIN COUNTY, Ga. - An employee of Lumpkin County Elementary School made an anonymous call to a suicide hotline threatening harm to students with a weapon and suicide, according to a post on the Lumpkin County Sheriff's Office Facebook page.
Both Lumpkin County Elementary and Middle schools went to immediate lock down following the call. Lumpkin County police responded immediately along with the Georgia State Patrol. According to police, they detained the male employee in the middle school parking lot.
A search of the suspect and his car discovered no weapons. The suspect is currently at the Lumpkin County Sheriffs Office for further questioning. Authorities say at no time were the students and staff in danger.
Lumpkin County Elementary school is located in Dahlonega, GA.
NEXT ARTICLE: Find out why a red X is spreading on social media