Police: Athens man arrested for having bomb making materials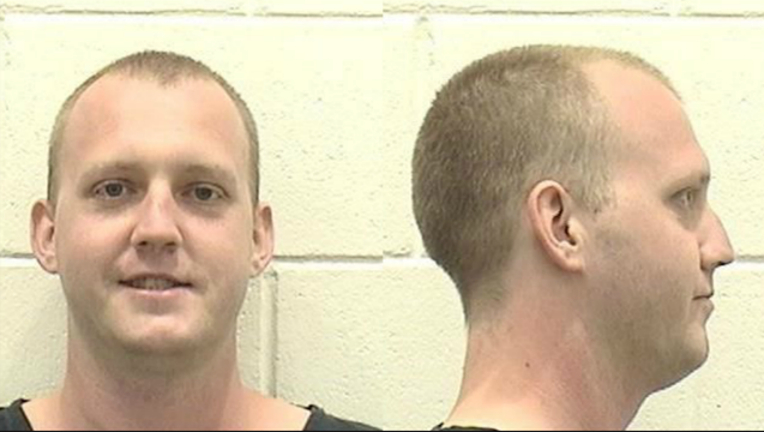 ATHENS-CLARKE COUNTY, Ga. - A man has been arrested after police say he was in possession of bomb-making materials similar to those that were used in the Boston Marathon Bombing, according to Athens-Clarke County Police.
David Romine, 31, was charged with having a hoax device, and with possession of bomb-making materials. Authorities say this discovery began as a domestic dispute call on Monday.
Police responded to Towne View Place and found there was an argument over the use of the space on the front patio.
Officer went through the apartment and found what they believed were pipe bombs, according to officials. Eighteen apartments were evacuated and the UGA Bomb Squad arrived on scene.
Authorities say there were no assembled bombs at that time, but there were materials around that could be used to create a bomb.
Investigators say Romine may have a mental health issue, and that he wasn't targeting anyone. Investigators say he made no indication of harming anyone.
Romine has had several prior run-ins with authorities, according to police. They include arrests for Obstruction of an officer in 2007,  being a suspect in a rape case in 2008, Simple battery arrest in 2010, Making a terrorist threat arrest in 2014, and a simple battery arrest in 2015, according to officials.