Police arrest knife-wielding suspect in front of Cartersville bank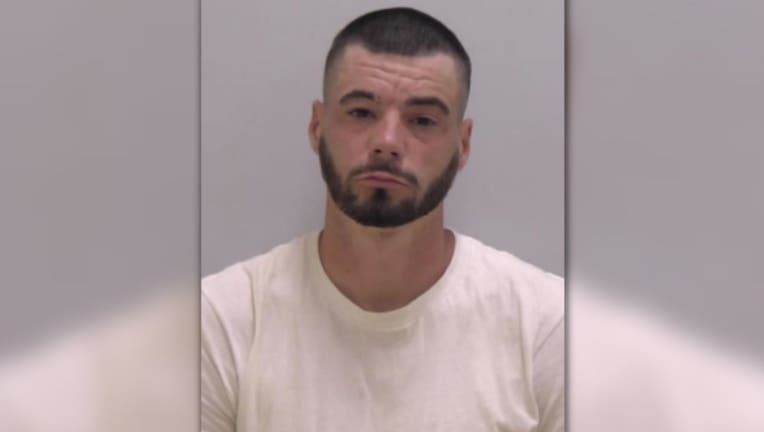 article
CARTERSVILLE, Ga. - A knife-wielding man was arrested Tuesday night after a K-9 unit forced him to comply, according to the Cartersville Police Department.
They say the situation began as a domestic incident in the area of E. Church Street and Stonewall Street. The police were called to arrest the suspect identified as Richard Bagley.
When officials got there, they spotted Bagley outside the Ameris Bank. Police say he ran from into the parking lot before stopping to pull a knife out of a backpack he was carrying.
Officers attempted to tase the man twice before the Bartow County K-9 unit joined in and successfully made the arrest.
Bagley was charged with aggravated assault against an officer, one count of felony obstruction, and two counts of misdemeanor obstruction.