3 Georgia men killed in plane crash during Navy exercise of California coast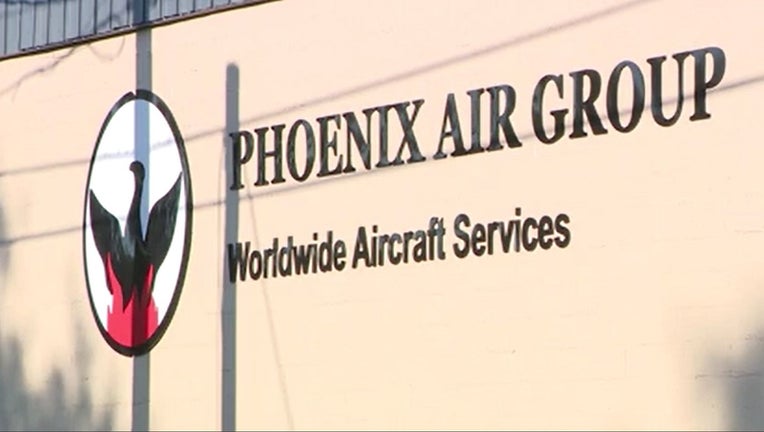 article
CARTERSVILLE, Ga. - Three Georgia men were killed in a plane crash off the coast of California during a U.S. Navy training exercise on Wednesday.
Captain Eric Tatman of Marietta, First Officer Spencer Geerlings of Newnan, and Systems Specialist Shane Garner of Taylorsville died in the crash, according to Cartersville-based Phoenix Air Group, Inc.
The Learjet plunged into the Pacific Ocean about a mile from a Navy-owned island off the coast of San Diego, U.S. officials said.
The U.S. Coast Guard said its crews along with U.S. Navy, Air Force, and Customs and Border Protection all searched a combined 334 square miles in the vicinity Wednesday after the Phoenix Air Learjet went down that morning off San Clemente Island.
The aircraft was used by a Navy contractor who departed from the Ventura County area, said Drew Verbis, spokesperson for Naval Base Ventura County on the coast northwest of Los Angeles.
A spokesperson for Phoenix Air said a debris field was found in the water where the plane went down. Authorities say there were no survivors. Recovery efforts continue.
The FAA, NTSB, and Department of Defense are all conducting investigations. A Phoenix Air spokesperson said the contractor is cooperating fully.
What is Phoenix Air?
Georgia-based Phoenix Air is known worldwide for its air ambulance and air cargo capabilities. They have been contracting with the U.S. government for more than two decades.
During the pandemic, the company was called up to help transport American citizens back to the U.S., particularly ones who had contracted COVID-19.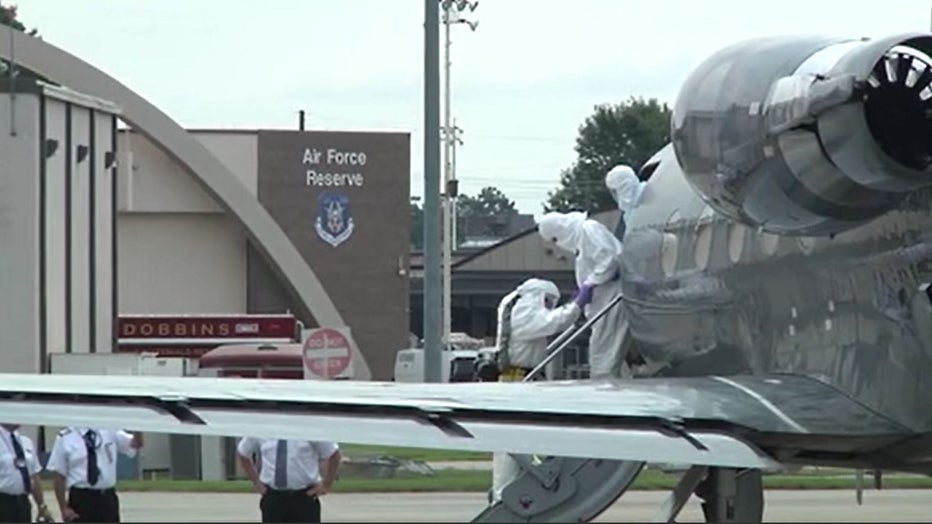 Phoenix Air staff carry a person who tested COVID-positive back to the U.S. by way of Dobbins Air Reserve during the early days of the coronavirus pandemic. (FOX 5)
In 2014, the company stepped up to assist in the Ebola Virus epidemic in Western Africa. It flew dozens of patients, samples, and more to assist in recovery.
Phoenix Air is notably known in Atlanta for bringing back American healthcare volunteers Dr. Kent Brantly and Nancy Writebol back to Emory University Hospital to be treated for the Ebola virus. Both worked through Samaritan's Purse International during the epidemic.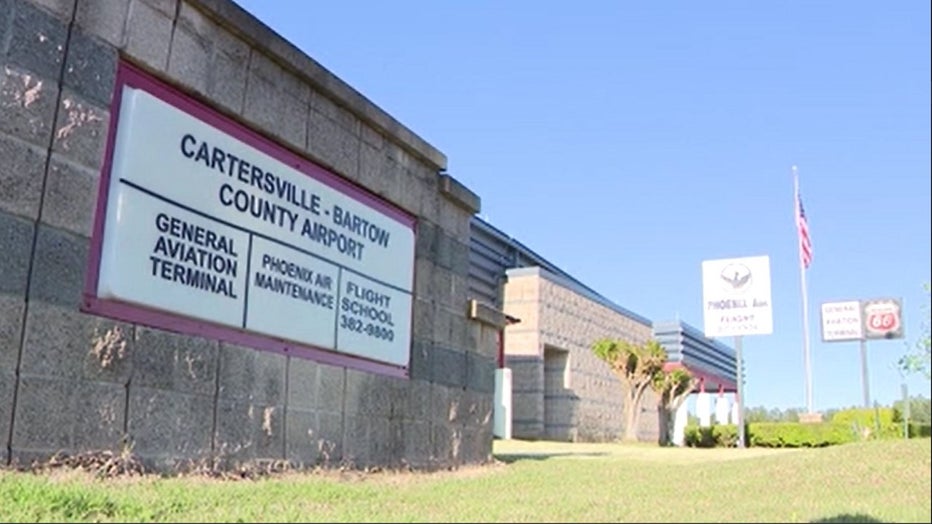 Phoenix Air is based out the Cartersville-Bartow County Airport in northwest Georgia. (FOX 5)
Most recently. Phoenix Air has been becoming more involved with unmanned commercial flights.
The Associated Press contributed to this report