'Phantom of the Fox' dies at 89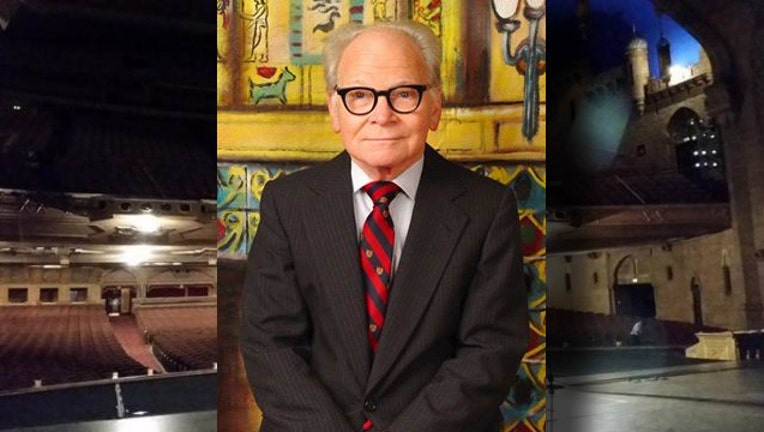 ATLANTA - The man affectionately known as the Phantom of the Fox has died. Joe Patten is credited with saving the Fox Theatre twice in his role as caretaker. He was 89.
Patten lived rent-free in a 2-bedroom, 2-story apartment in the historic theater for about 36 years. The space was converted from an old office and was said to be in exchange for his many contributions to the preservation of the landmark.
Once the theater's technical director, Patten is said to have renovated the historic pipe organ at the old movie house. He is also is said to be a driving force behind saving the theater from demolition in 1974. In 1996, he led firefighters to flames which broke out before it completely overtook the Atlanta landmark.
Patten had a health scare in 2010 and was briefly hospitalized. The incident led to a legal dispute between the theater's owners and Patten over his staying in his apartment. After much outpouring of support from the public, he won the right to remain there.
The Fox Theatre posted the following statement on their Facebook page Thursday.
"The Fox Theatre team is deeply saddened by the passing of Joe Patten, and we offer our sincerest condolences to his family, friends and loved ones during this difficult time. As a dedicated caretaker for the theater for many decades, we thank him for his service and recognize the significant role he played in preserving this beloved landmark. Mr. Patten was a man of great character, and his legacy will endure as future generations experience the Fox Theatre for years to come."