Little Free Library opens in Peachtree Corners in memory of Norcross shooting victim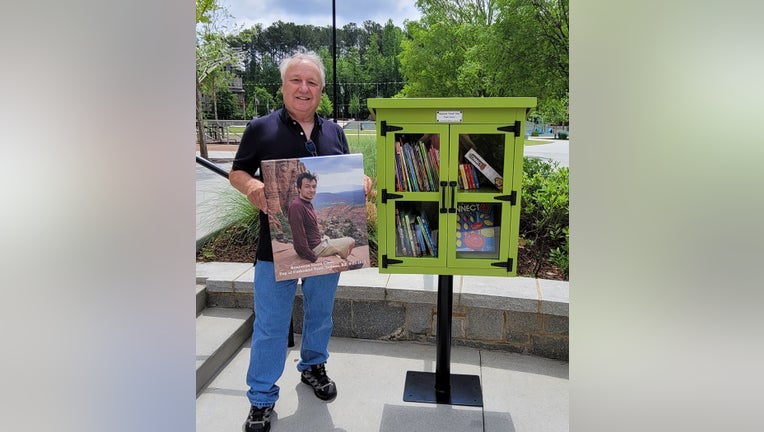 article
PEACHTREE CORNERS, Ga. - A new little library nestled in the Town Green is offering free books to children. It's all in memory of a Norcross man who lost his life to gun violence in 2019.
Benjamin "Lloyd" Cloer was a bright young man with a promising future, according to those who knew him well. At just 26-years-old, his life was promptly ended when a former Madison County deputy reportedly shot and killed him. The suspect, Winford "Trey" Terrell Adams, III, was sentenced to life in prison.
Three years later, Benjamin's family has found a positive way for his legacy to live on.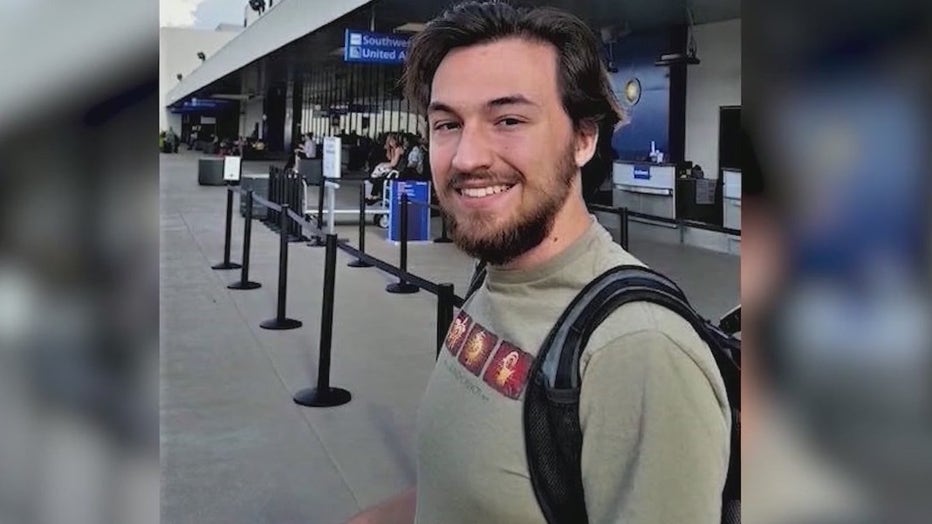 Benjamin Lloyd Cloer (Family photo)
The Norcross High School graduate, Pomona College graduate, Georgia State University grad student and University of Georgia posthumous graduate had a thirst for knowledge, according to his family. In high school, he was an honor student, the president of multiple clubs, and his SAT score placed him in the top 2% of students nationwide. Throughout college, he worked as a Research Assistant and Professor Assistant in addition to studying neuroscience, and later artificial intelligence. Somehow, he still found time to tutor at night and on the weekends.
"Benjamin's heroes were not from popular culture, but rather he was inspired by great historical thinkers, including philosophers, mathematicians, and physicists. He admired Albert Einstein, Stephen Hawking, Isaac Newton, Alan Watts, Thomas Bayes, Paracelsus and the stoic Marcus Aurelius," a representative for the Cloer family said.
He had plans to continue his AI studies at Georgia Tech to pursue a doctorate before the violent incident.
To honor his life and his love for learning, his father Steve built, designed and donated the little free library. It's now open for curious young readers alike.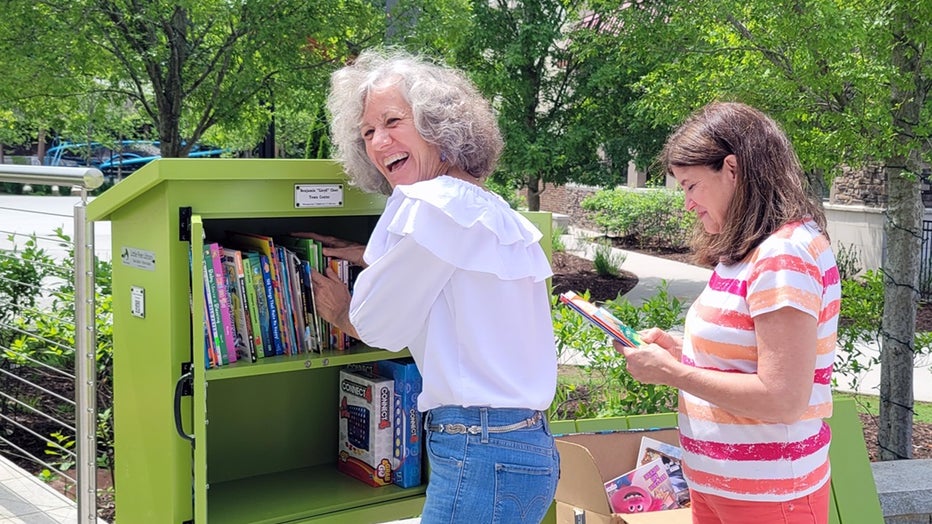 Benjamin "Lloyd" Cloer Memorial Little Free Library donated to Peachtree Corners (Credit: City of Peachtree Corners)
What is a Little Free Library?
If you've never been to a Little Free Library, the way it works is simple, yet unique. If you take a book, you're encouraged to leave one. That way, new literature constantly filters through. The purpose is to promote literacy and instill the love of reading in children. One man's trash can really be another man's treasure.
Benjamin's library is just one of over 150,000 little free libraries around the world.
Who paid for the Benjamin's library?
This library was funded by Benjamin himself. His father used money he had collected throughout his lifetime to pay for the books.