Peachtree City launches Harvey donation drive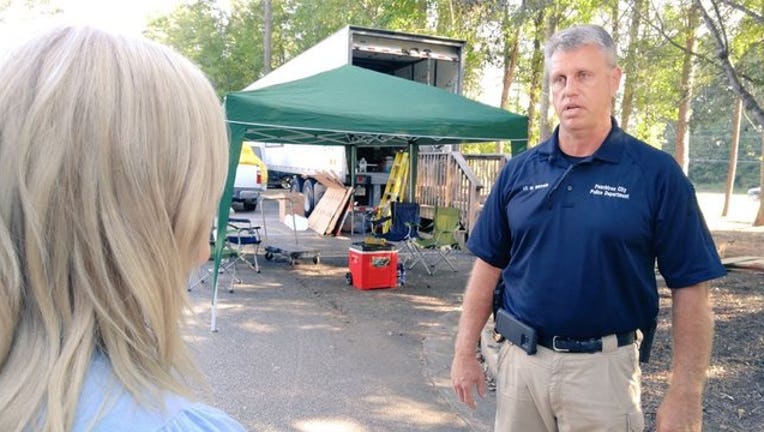 article
PEACHTREE CITY, Ga. - Volunteers hope to fill at least two semi trucks in Peachtree City full of supplies for Hurricane Harvey victims.
"We have people come by four times; 'What do y'all need now?'"  Lt. Mark Brown of the Peachtree City Police Department explained.
In partnership with a local trucking company, the police and fire departments launched the "Care for the Coast" donation drive on Friday. 
"I just felt it was important to help out," said Marcia Moran, who dropped off several bags of items Sunday evening.  "I just picked up a lot of stuff and I know that with a number of folks that are in need right now, just every little bit helps." 
Organizers ask people to only drop off a specific list of items:
-Money
-Bottled water
-Diapers
-Unscented baby wipes
-Hygiene items
-Gallon size freezer bags
-New sleeping bags
-New blankets
-New socks
Donations can be dropped off between 8 a.m. and 8 p.m. every day until September 11.  Then the trailers will head to designated sites in the affected area.