Patrick Cotrona murder: Police release new sketch of killer in 10-year cold case
ATLANTA - Thursday marks 10 years since Patrick Cotrona was shot and killed in East Atlanta Village and police just released a new age-progressed photo of the person they believe killed him.  
Investigators hope the photo could be the crucial clue needed to help detectives find their suspect.  
"We have no active leads that we're pursuing, and that's why we're hoping that with the presentation of this age progress sketch, it'll bring the case back to the forefront, to the community," said Det. Scott DeMeester with the Atlanta Police Homicide Unit.
For Cotrona's family, his loss on May 25, 2013, is still hard to fully process.
"We're devastated and no amount of time is going to change that," said Kate Cotrona Krumm, Patrick's sister.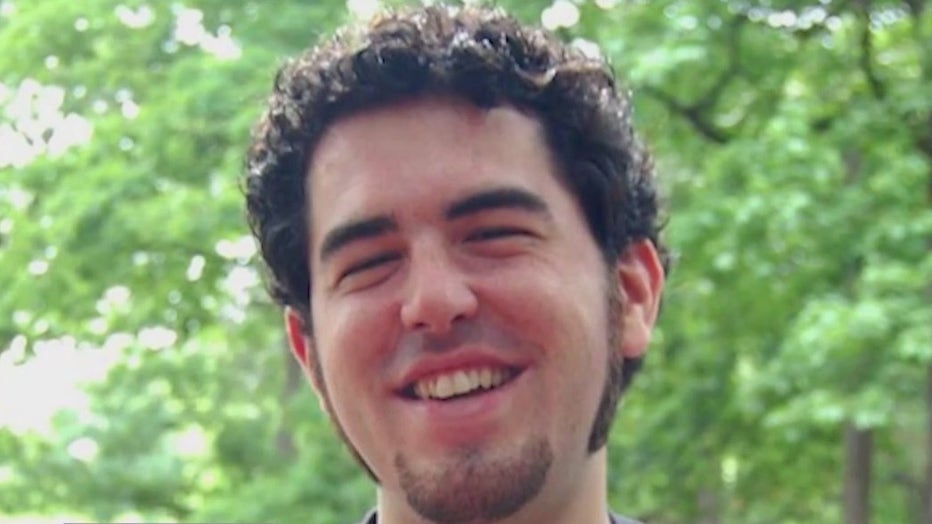 Patrick Cotrona (Supplied)
For years a sketch is all she has had of the suspected killer. That now changes with a new age-progression of the suspect.  
"When I look back to the original sketch, it looked like it was a sketch, and now it's a portrait of a man," Krumm said. "I'm really hoping that someone will see it and recognize that person."
The release of the new sketch comes 10 years to the day since Cotrona, a video game engineer, was shot and killed as he and two friends walked to a pub on May avenue near Flat Shoals Avenue.
Police say based on the description of the suspect they believe the man along with an accomplice committed two other robberies before shooting and killing Cotrona.
Investigators say it was random which has made the case difficult to solve. Detective DeMeester has worked on the murder since the beginning. He says this is one of four unsolved cases he desperately wants to close.  
"I just want closure for them and some justice for their family," he said.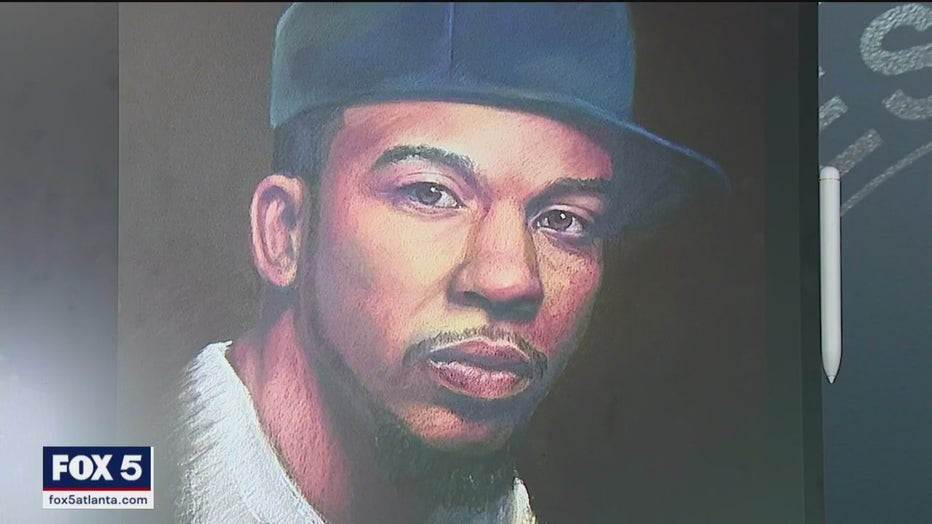 Police have released this time-progression sketch of the person they believe shot and killed Patrick Cotrona in 2013.
A decade later, Krumm says she is grateful that police are not giving up on finding the person who killed her smart, talented and witty brother.
"I carry my brother in my heart every day and I love and miss him very much," she said.
Police believe the suspect is now in his late 20s to early 30s.
If you recognize that suspect, call APD and you could be eligible for a $25,000 reward.