Parole board to hold victim outreach event in Dahlonega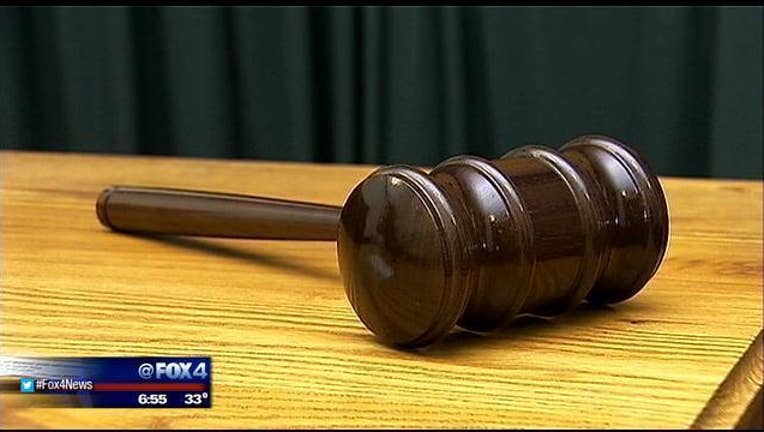 article
DAHLONEGA, Ga. (AP) - State parole board members plan to travel to Dahlonega to meet with crime victims.
The State Board of Pardons and Paroles has scheduled a Victims Visitors' Day for April 6 at the Lumpkin County courthouse.
Board Chairman Terry Barnard said in a statement that the event gives crime victims a chance to talk to board members and share their concerns or interests on upcoming parole cases.
Crime victims can reach out to the Georgia Office of Victim Services to schedule an appointment to meet with the parole board.
The parole board has held similar events across Georgia since 2006 and has met with more than 3,000 crime victims and family members to discuss cases.