Organizers reschedule Georgia's Wild Hog Supper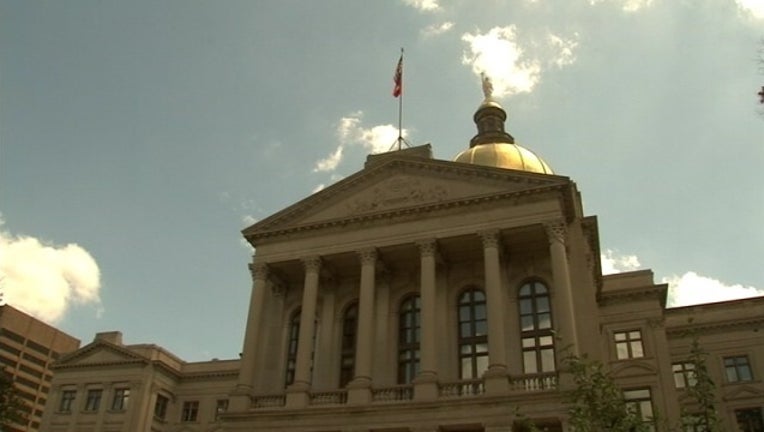 article
ATLANTA (AP) - The annual legislative event known as the Wild Hog Supper has been rescheduled for Feb. 27 after a winter storm forced its cancellation.
The event is in its 55th year. In recent years, it has been organized as a fundraiser for the Georgia Food Bank Association.
Lawmakers, lobbyists and other guests buy tickets and are asked to donate a food item for pantries around the state.
The event is usually held the night before Georgia's legislative session begins and acts as an unofficial kickoff event. Organizers delayed the dinner in early January because a winter storm was threatening most of the state.
The legislative session began on Jan. 9 as scheduled.