"Operation: Deadbeat Parents" arrests moms, dads who owe child support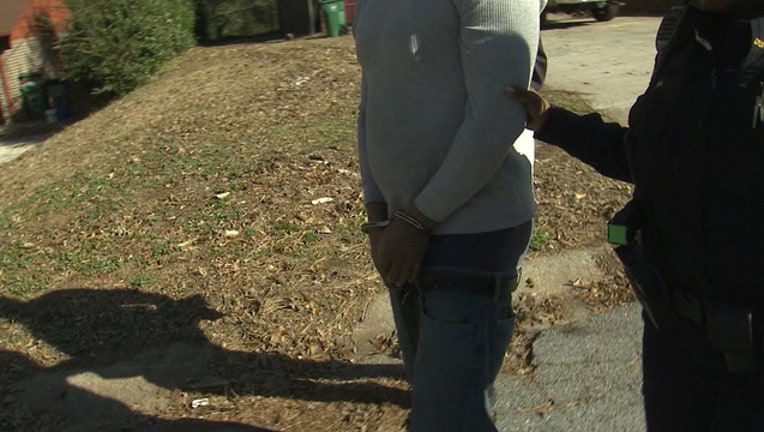 DEKALB COUNTY, Ga. - DeKalb County deputies go after 174 parents Wednesday, arresting dozens in "Operation: Deadbeat Parents," in the hopes of forcing them to pay child support.
The sweep started Wednesday morning, and ends midnight.
"It's important, especially this time of year. These are kids who are without, because of parents not paying child support," said Major L.J. Roscoe.
Major Roscoe said the parents in the sweep owe between hundreds to thousands of dollars to their children, and have not paid up in months, despite a court order.
Parents who are arrested can be released from jail, but will pay a fee that differs from a bond; deputies said a "purge" fee will go directly to their child and the balance owed for child support.
"The kids need to have a good Christmas," Major Roscoe said.
NEXT ARTICLE: Sheriff says mom tried to take advantage of holiday toy program