Officials urge football fans to be safe during Super Bowl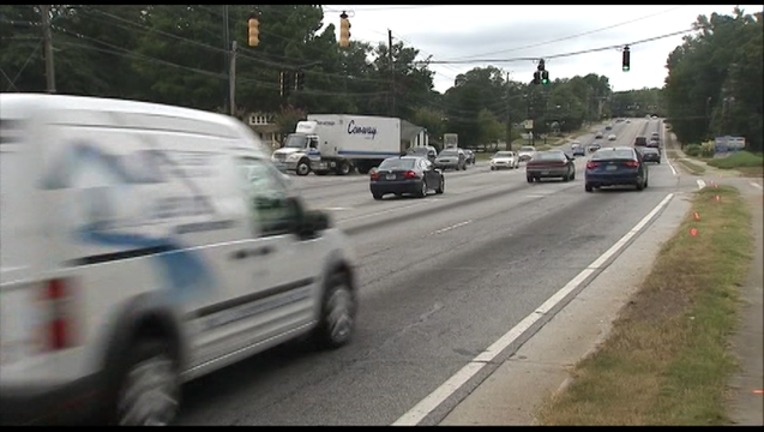 ATLANTA (AP) - State officials are urging Georgians to be safe as they watch the Falcons compete in the Super Bowl.
The Governor's Office of Highway Safety, Georgia State Patrol, AAA Georgia and Mothers Against Drunk Driving are asking people to make plans to get home safely if they plan to drink alcohol while watching the game.
Authorities say state troopers, county sheriff's offices and local police departments plan to step up patrols to catch drunken and drug-impaired drivers.
The Governor's Office of Highway Safety says alcohol is a factor in about a quarter of fatal crashes and studies show that alcohol and drug-impaired wrecks are significantly higher on Super Bowl Sunday. The agency says Georgians can use its phone app to find a safe ride home.
___
Online: www.gahighwaysafety.org