Officials: Isolated incident at South Carolina prison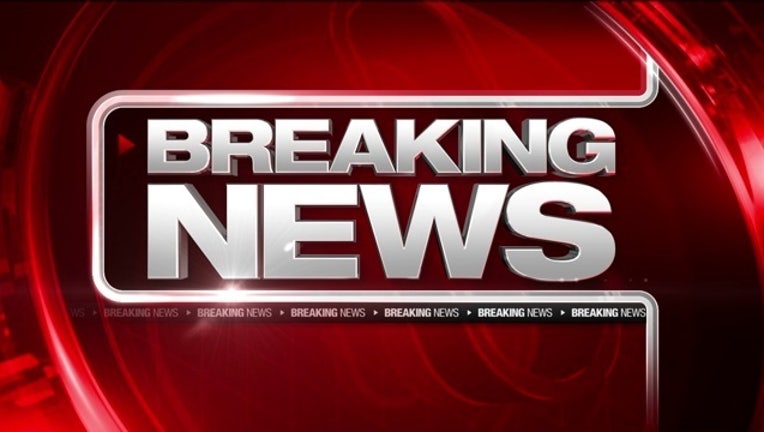 MCCORMICK COUNTY, Sc. - Following reports of a prison overtake, the South Carolina Department of Corrections issued a statement that it was an isolated incident, and never affected the entire prison.
The incident occurred in one housing unit at McCormick Correction Institute, according to officials. All staff are safe and accounted for.
A Facebook post by McCormick County Emergency Services said "a situation that occurred and Prisoners are trying to escape at this time. Please stay clear of the area."
However, reports of a prison overtake or prisoners on the roof were not confirmed and were refuted by officials on Twitter.