Officials: 30 arrests warrants for 'felony lane gang' man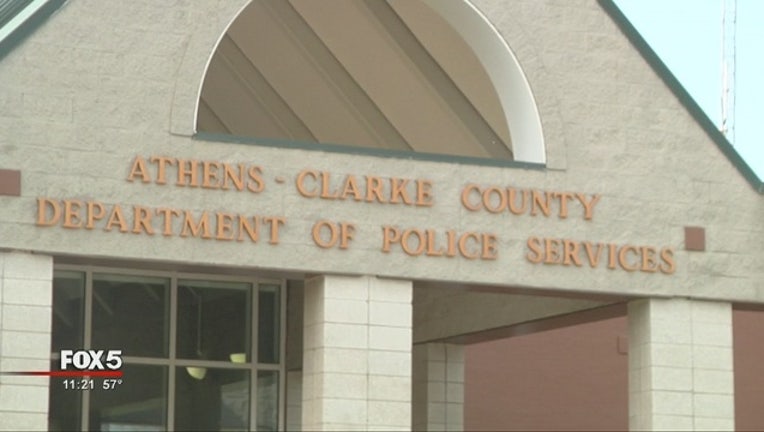 ATHENS, Ga. (FOX 5 Atlanta) - A month-long investigation led investigators to 30 arrest warrants on one Florida resident man, officials said Wednesday.
Parrish Roberts arrest warrants include nine counts of entering auto, 11 counts of identity fraud, and 10 counts of financial transaction card theft, officials said.
Officials said Roberts would gain entry to the cars with another unknown subject, steal purses and use stolen checks to cash at banks throughout Georgia and neighboring states.
Roberts was recently arrested in Alabama for similar reasons, officials said.
Officials said Roberts is part of a "felony lane gang" which uses drive-thru teller lanes at banks that are the farthest from the window. Officials said this lane is the most often used lane for stolen checks.
Officials said this was the second large "felony lane gang" this year in Athens.