Official: Fire at South Carolina black church wasn't arson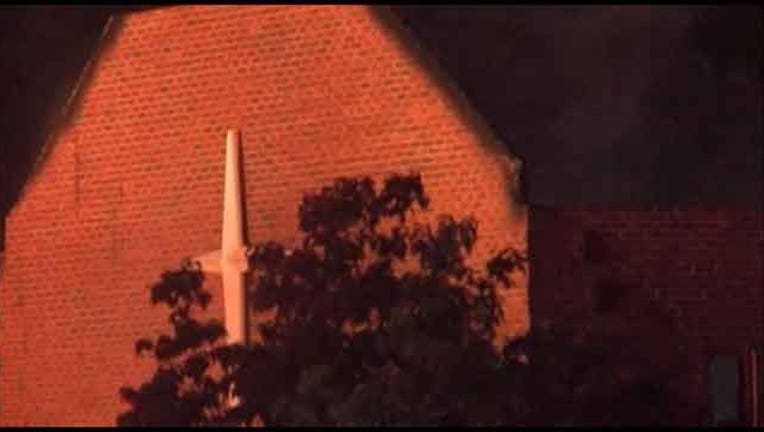 article
By BRUCE SMITH and MEG KINNARD
Associated Press
GREELEYVILLE, S.C. (AP) - Local and regional authorities say they haven't ruled out any potential causes in a fire that destroyed a black church in South Carolina, but a federal official tells The Associated Press that preliminary indications show the blaze was not the work of an arsonist.
At a news conference Wednesday, Craig Chillcott of the Bureau of Alcohol, Tobacco, Firearms and Explosives office that oversees North and South Carolina said officials "haven't ruled anything out or in at this point" in the Tuesday fire at the Mount Zion African Methodist Episcopal Church in Greeleyville.
But a federal official who spoke on condition of anonymity because he wasn't authorized to discuss the case publicly says preliminary indications are that the fire wasn't intentionally set and wasn't arson.
Steve Gardner of the Williamsburg County Sheriff's Office says he knows the community wants answers but asks for residents to bear with authorities as they work.
All three officials say the fire is still under investigation.

App users click here for more images
Copyright 2015 The Associated Press. All rights reserved. This material may not be published, broadcast, rewritten or redistributed.