Officers help deliver baby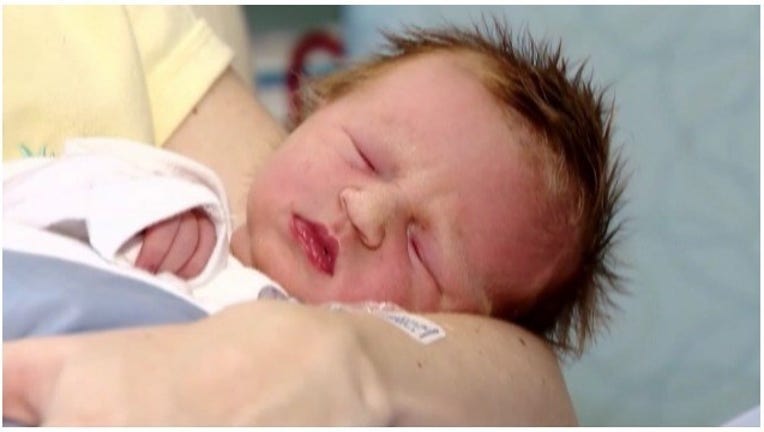 article
A couple in Pennsylvania was just a few miles from the hospital when their baby decided it was her time.
Alan and Laurie Freeman pulled over and asked two Pittsburgh police officers, who were at the scene of a traffic accident, to help them.
"I told my husband that he had to stop and get the policemen's help because she was coming, and sure enough, there she came," said Laurie Freeman.
Both cops said they weren't trained for childbirth, but that didn't stop them from lending a helping hand.
"One of them actually found me a blanket and sort of talked me through it and kept me calm, and I caught the baby, we got the baby out, got it on her chest, and came running to the hospital," said Alan Freeman.
They assisted Alan with the delivery of his daughter, Cecily-Kate, right there on the side of the road.
The Freemans are thanking the officers for their assistance and say their new baby girl is happy and healthy and should be able to join her big brother at home soon.
"Thank goodness they were there, because when I saw them, I said we've got to stop and get some help," said Laurie Freeman.