Housing scam suspect nabbed in Oconee County reverse sting operation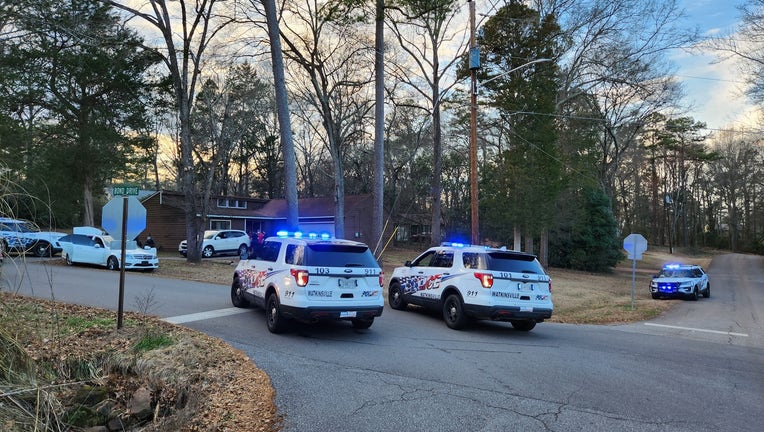 article
OCONEE COUNTY, Ga. - A Colbert woman was arrested on theft charges during an undercover reverse sting operation Tuesday night.
Watkinsville Police set up the sting on Bond Drive for 38-year-old Lakeena Wilson.
Police said she attempted to a scam a citizen by offering to rent out a vacation home that belonged to another individual. Officials said Wilson first represented herself as the property owner and secured hundreds of dollars from the interested renter as a security deposit. Then, police said she acted as a Georgia Probation Officer to the actual homeowner in order to gain access to a key to "view" the property.
With the key, officers said Wilson planned to continue the scam with the interested renter.
Instead, she was arrested and charged with theft by deception amounting to $1,200 and driving while suspended, both misdemeanors. She was also charged with impersonating an officer, which is a felony.