Funeral for Oconee County Sheriff's Office deputy held Friday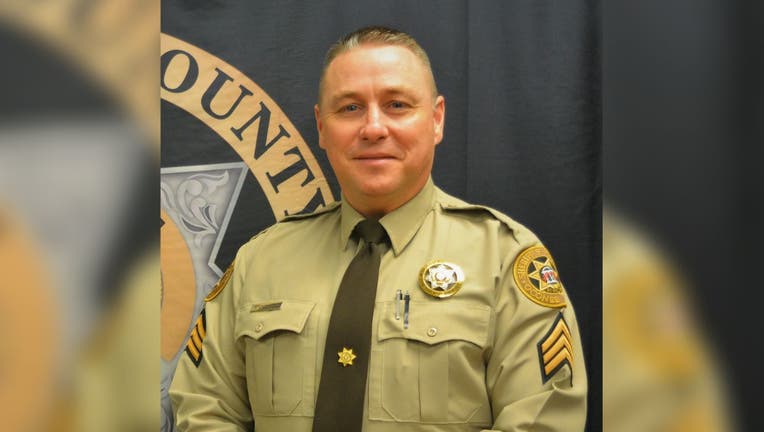 article
OCONEE COUNTY, Ga. - The funeral for Oconee County Sheriff's Office deputy Lt. Scott Underwood took place at 1 p.m. May 26. The service, held at Prince Avenue Baptist Church, was open to the public. The public was encouraged to line the side of the road on the procession route following the service to show their support of the family. Underwood served Oconee County for 21 years. 
ORIGINAL STORY
The Oconee County Sheriff's Office is mourning the loss of a deputy they say died suddenly.
Lt. Scott Underwood, a devoted father and husband, reportedly died Friday afternoon.
The sheriff said Underwood was a native of Oconee County and served the community as a deputy sheriff for 21 years.
"He had genuine passion for his work in law enforcement and was beloved by all who had the privilege to work with him," Sheriff James A. Hale Jr. said.
On Monday, the sheriff's office provided an update stating Underwood died after his lawnmower overturned into a creek.
He is survived by his wife and two teenage sons.
"Please keep his family and his Sheriff's Office family in your thoughts and prayers during this difficult time as we grieve our tremendous loss and say goodbye to our friend and brother," the sheriff said.
Funeral services are scheduled for 1 p.m. Friday, May 26 at Prince Avenue Baptist Church in Bogart.