NWS: Two short-lived tornadoes touched down in Barrow, Jackson counties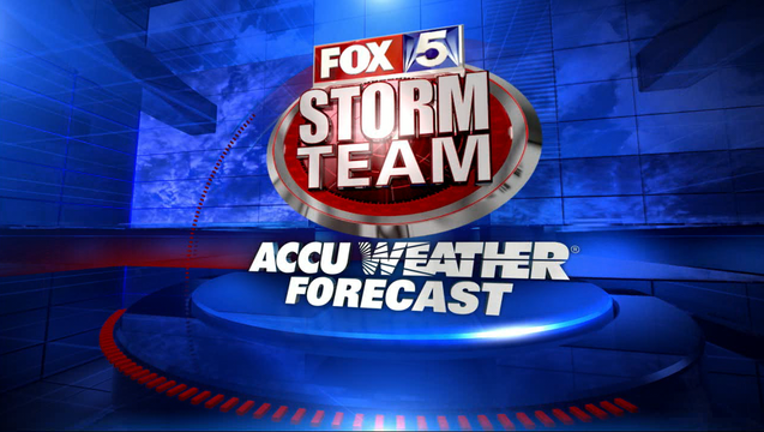 ATLANTA - Two days after deadly storms tore through the state, survey crews confirmed Thursday two short-lived tornadoes briefly touched down in Barrow and Jackson counties. The National Weather Service released their preliminary findings of the survey.
It happened after 9 p.m. Tuesday and was spawned from the same squall line which also produced widespread straight-line wind damage.
An EF-0 tornado with winds estimated to be around 85 mph touched down near the intersection of Sunset and Ridgecrest drives, just east of the Barrow County Airport. The tornado traveled parallel to Atlanta Highway, lifting about a tenth of a mile, just east of Bowman mills Road near Bird Hammond Road.
The tornado was about as wide as a football field. It completely destroyed a barn and carried pieces of the structure about a quarter mile away. Several large trees were also snapped or uprooted.
Around the same time, a little over 10 miles east-northeast in Jackson County, an EF-1 tornado, with winds of about 95 mph, dropped. It happened along New Kings Bridge Road about a half mile east-northeast of Jefferson Road and traveled a half mile, lifting near Jefferson River Road.
The 100-yard-wide tornado lifted a nearly completed home under construction off its concrete moorings, and then pulled up the moorings from the ground. It then uprooted and snapped several trees before causing minor damage to a second home and then lifting.
Both tornadoes were on the ground for about a minute. No one was injured in either incident.