No reported injuries at Sugarloaf Mills Mall shooting, police say
LAWRENCEVILLE, Ga. - The Gwinnett County Police Department is trying to reassure Lawrenceville residents that business at the Sugarloaf Mills Mall is resuming as usual despite calls about a shooting there Saturday evening.
Police told FOX 5 multiple calls came in at the 911 center of shots being fired at the shopping center.
When officers reported to the scene, they said they didn't locate any victims. Police told FOX 5 there was no active shooting, and they did not lock down the mall. The police presence seemed to be focused on the ROSS Dress For Less store.
Meanwhile, multiple people who claimed they were inside the shopping center when the incident happened and each told FOX 5 they were sure they heard three gunshots. Several businesses confirmed they did shut down their stores.
One person who spoke with FOX 5 said the shooting began as an argument between two men, when one of them pulled out a weapon and fired into the air three times. Police have not confirmed this.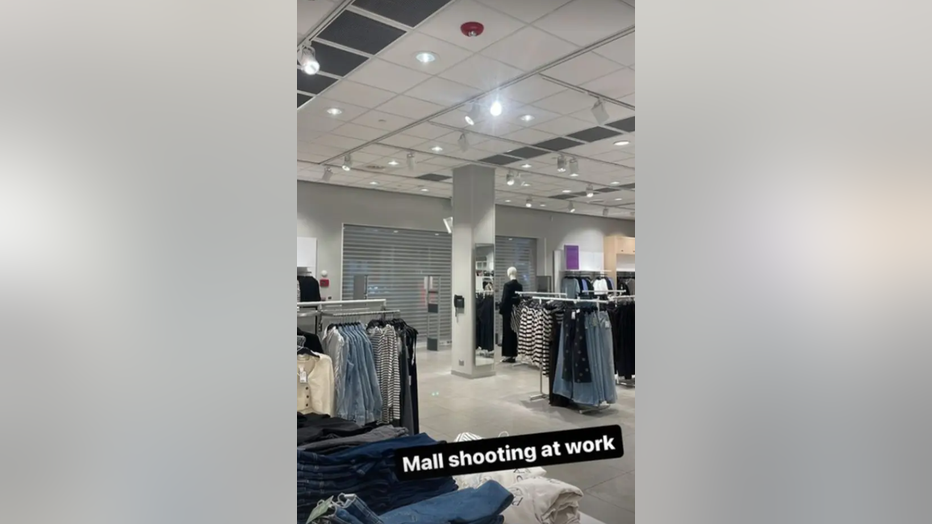 H&M was one of the stores that shut down when shots rang out at Sugarloaf Mills Mall Saturday evening. An employee told FOX 5 customers were scared, but the workers helped guide them to safety and keep them calm.
Another witness told FOX 5 they were inside the Altitude Trampoline Park just after 7 p.m. when they heard the nearby shots. Chaos ensued as people ran for the exit.
"Then I saw there was a dad holding like there's a kid he ran past and then there's a whole lot of people that ran past," Kamari Pickens, a mall employee told FOX 5. "I work at the escape room, so we got all the people out of the rooms. My manager closed the gate, and we just settled down in the back until we were absolutely sure that we could come out." 
An H&M employee who asked to remain anonymous said the store also lowered its security gate and helped guide its customers to safety.
Several mall employees reported similar stories about what happened inside.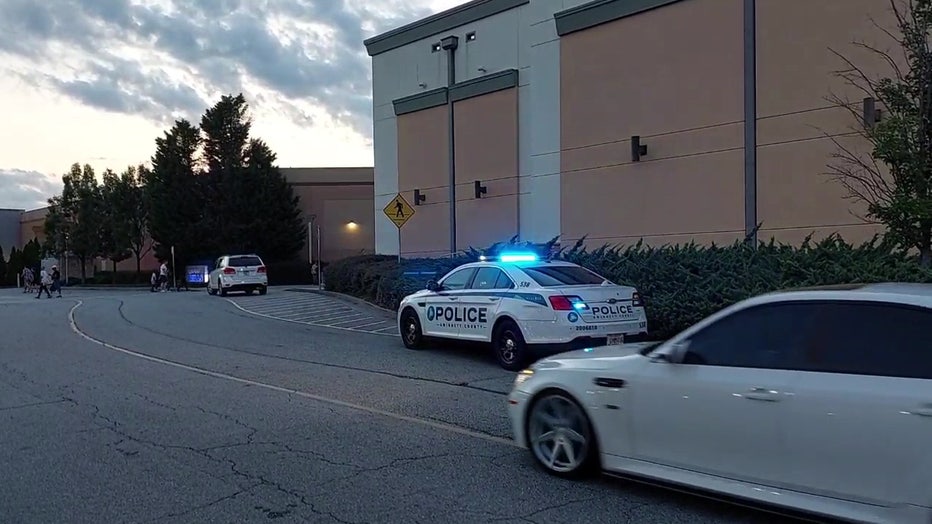 By at least 8 p.m., the mall had resumed normal business and many people were seen coming in and out.
Police have not given any word on the shooter.
Detectives and officers are still at the scene investigating.