No, Girl Scout Cookie Prices Aren't Going Up in Georgia!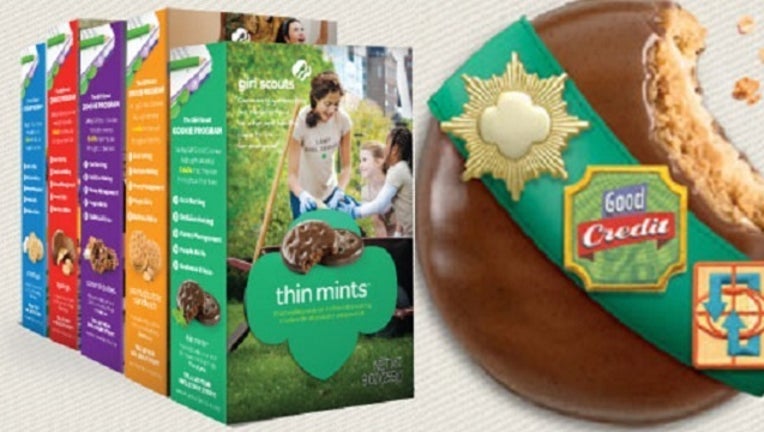 ATLANTA - The holidays are here and so is Girl Scout Cookie season! But an internet rumor going around prior to this season's kickoff is of a price increase.
The Girl Scouts of Greater Atlanta said they have no intention of raising their prices as pre-orders begin December 5th.
The rumor started after a Girl Scout council in Massachusetts decided to raise prices on a box of cookies. But in Georgia, the prices won't change.
Thin Mints, Samoas, Trefoils, Tagalongs, Do-si-dos, Savannah Smiles and Rah-Rah Raisins will remain $4 per box and the gluten free cookie, Toffee-tastic stay at $6.
Door-to-door sales begin January 1 with booths and deliveries targeted to February 15th.
For more information, especially how to find Girl Scout Cookies in your area, visit GirlScoutCookies.Org.