No change in how common autism is in US kids: about 1 in 68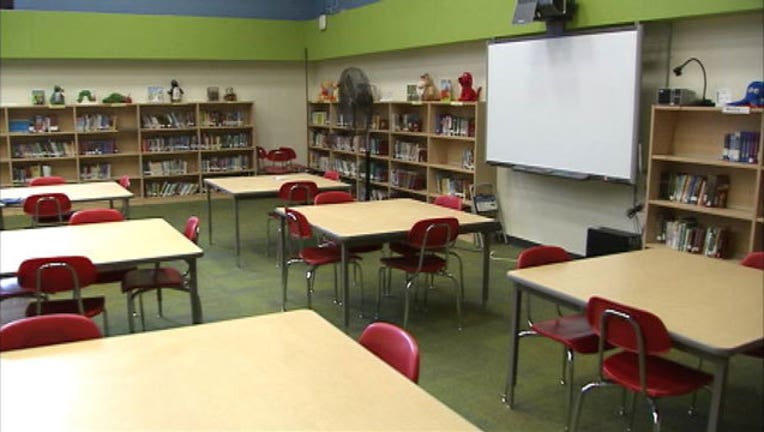 article
ATLANTA (AP) — A new government report shows no change in how common autism is among U.S. children.
About 1 in 68 school-aged children have autism or related disorders. That's the same as when health officials checked two years earlier.
The lack of change is noteworthy because autism estimates had been steadily increasing. In 2007, the government estimated only 1 in 150 children had autism.
For decades, autism meant kids with severe language, intellectual and social impairments and unusual, repetitious behaviors. But the definition has gradually expanded and now includes milder, related conditions. The causes of autism are still not known.
The Centers for Disease Control and Prevention released the report Thursday. CDC officials say it is too soon to know if the figure has stabilized.
___
Online:
CDC report: http://www.cdc.gov/mmwr