1 of 2 prostitutes arrested in death of Georgia man found wrapped in rug in Baton Rouge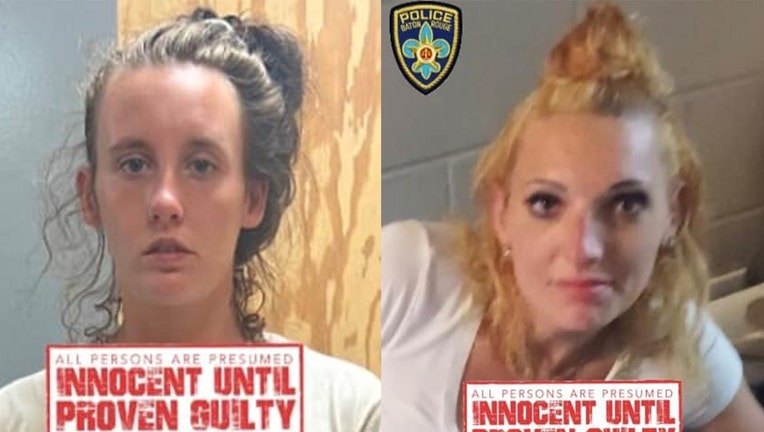 article
BATON ROUGE, La. - Investigators in Baton Rouge say one of the two known prostitutes wanted in connection to the death of 42-year-old Georgia father of five, Nathan Millard, is now behind bars.
Tiffany Ann Guidry was taken into custody while standing on the corner of Nicholson Drive and Terrance Street, just a mile south of where Millard was staying while in Louisiana. Police say they were tipped off to her location.
Guidry, along with Tabbetha Barner, have outstanding warrants connected to the businessman's death.
Millard's body was found on March 6 behind a shuttered Baton Rouge funeral home wrapped in a rug and plastic.
Millard, a father of five from Covington, was in Louisiana on a business trip. He had a meeting on Feb. 22 and went to an LSU game. That evening would be the last time he was seen.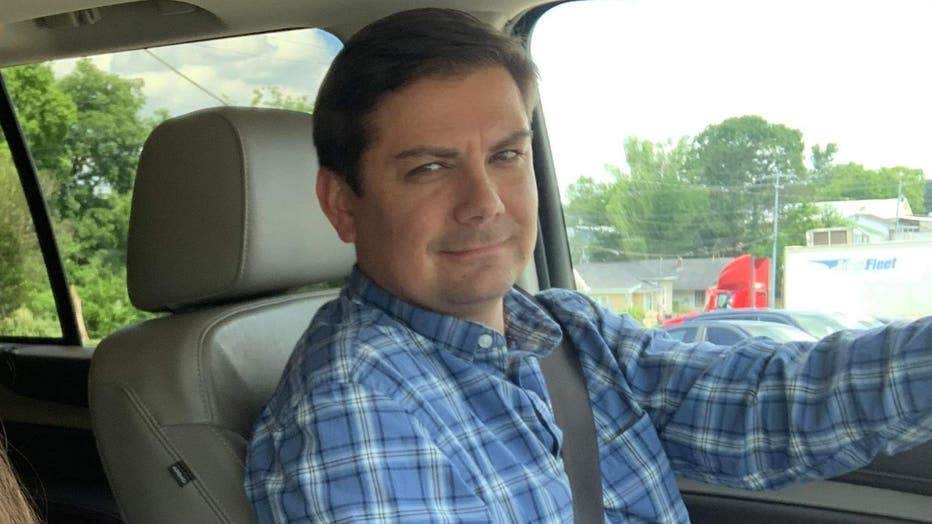 Investigators say Millard left Happy's Irish Pub located along 3rd Street near Convention Street in the downtown district around 10:30 p.m. that night after being cut off by the bartender. The pub is located just 500 feet away from where he was staying.
He then walked throughout the area, eventually finding his way to the other side of Interstate 110 about an hour later and less than a mile away, investigators say.
Police say Millard encountered a security guard at the Greyhound Bus Station along Florida Street. Investigators say the guard believed Millard looked out of place and offered to help him. The guard would ask if he needed a cab, Uber, or another ride service. Millard would decline and continue on his way.
Investigators say at no point during the evening did Millard appear to be in any sort of distress and was at the locations under his own power.
Video obtained by WBRZ shows Millard, shortly after his interaction with the security guard, walking back to I-110 along Florida street just blocks from the bus station. He was not alone.
Millard, seen wearing a black shirt, was walking next to another person wearing a light-colored shirt. That person appears to be stumbling a bit while Millard appears to be walking fine.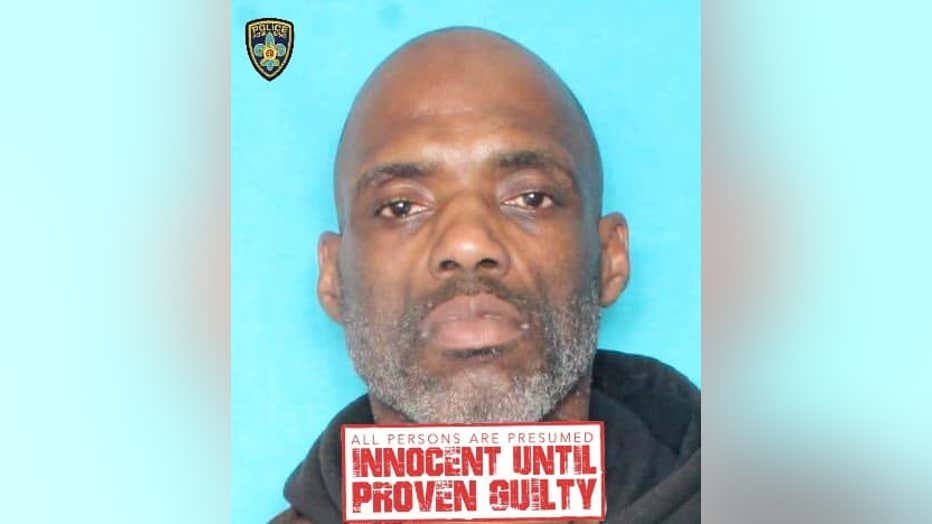 Derrick Perkins (Baton Rouge Police Department)
Investigators believe the other man was 45-year-old Derrick Perkins. He was wanted for questioning in the case and on unrelated warrants.
Millard would last be seen around 4:30 a.m. on Feb. 23, but police would not say where. Investigators want the person who was with him to come forward and confirm that location with them. Investigators would not say if they believe Perkins is that person.
Millard would be reported missing the next day when he missed a morning appointment. A check of his hotel room found all his belongings. His cell phone would be found blocks away. A friend of Millard says his credit card was used at least twice. His American Express card was found, but not his ID.
His body would be found 11 days later less than two miles north of the Greyhound station.
An autopsy of would reveal "'no evidence of internal or external," but investigators were waiting on a toxicology report to make a final ruling on his death.
It is not clear how Guidry and Barner came across Millard.
Guidry was booked into the East Baton Rouge Parish Prison for unlawful disposal of human remains, prostitution and failure to seek assistance.
Police are still searching for Barner.
Investigators are asking anyone with information about the case to call the Baton Rouge Police Department or Capitol Region Crime Stoppers at 225-344-STOP (7867).
This story is being reported out of Atlanta