Murder trial scrapped for Christmas; now retrial is at issue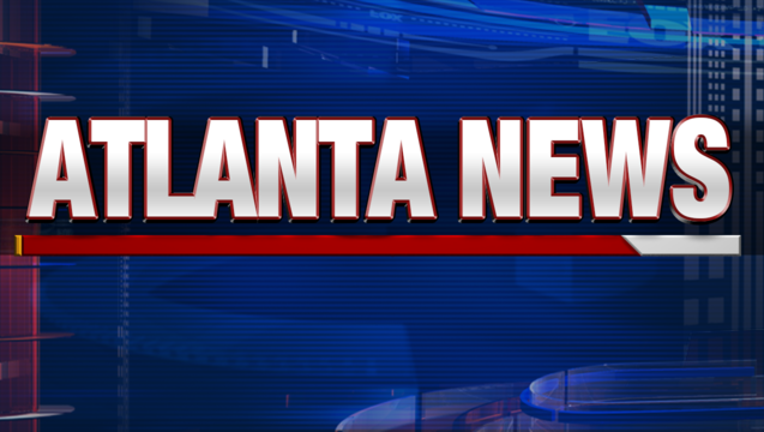 article
ATLANTA (AP) - After a Georgia judge scrapped an ongoing murder trial when it interfered with jurors' Christmas plans, the suspect says he can't be retried because it would violate his constitutional rights.
A lawyer for Verlaine Laguerre argued before the Georgia Supreme Court on Monday that a judge improperly declared a mistrial and a new trial would amount to constitutionally barred double jeopardy, which is when a person is tried twice for the same crime.
"The difficulties of jury service should not override a defendant's right against double jeopardy," said Dana Norman, an attorney for Laguerre.
The law says that once a jury is selected and sworn in, a person has the right to be tried and found guilty or not guilty by that jury. If a judge declares a mistrial over a defendant's objection, there can be no new trial unless the mistrial was deemed a "manifest necessity."
Laguerre and another man, Prentice Baker, were indicted in 2012 in Fulton County on charges including malice murder and felony murder.
When jury selection began on Dec. 9, 2014, jurors were told the trial would take up to nine days. On the seventh day of the trial, however, with prosecutors still presenting witnesses and unsure when they would wrap up, the judge held a hearing to determine whether the rest of the trial should be postponed until January 2015, after the holidays.
Some jurors told the judge they had plans for the holidays. The judge's case manager said they seemed disgusted or exasperated at the idea of coming back in January, and one of them even slammed a notepad on the table.
A lawyer for Baker said she worried jurors coming back in January might be so sour on the process that it could hurt her client, and she agreed to a mistrial. Prosecutors also agreed that would be best.
But Laguerre's attorney objected to a mistrial.
The judge ultimately declared a mistrial and said the case would be tried at a later date.
Laguerre's trial attorney filed a plea claiming double jeopardy, and the judge rejected it in August 2015. Laguerre' attorneys appealed to the state Supreme Court.
Norman argued there was no "manifest necessity" to end the trial, and that juror inconvenience and dissatisfaction don't outweigh his client's right to proceed to the end of his trial with the selected jury.
Senior Assistant Attorney General Paula Smith countered that the legal threshold was met because of serious concerns about jurors' ability to deliver a fair verdict. There were also questions about their ability to remember evidence after a long break and whether their annoyance at having to be in court so long would turn them against the defendants, Smith said.
The justices asked repeated questions of both attorneys and ultimately asked the attorneys to file additional briefs within five days to aid them in their decision.