Murder suspect arrested after month-long search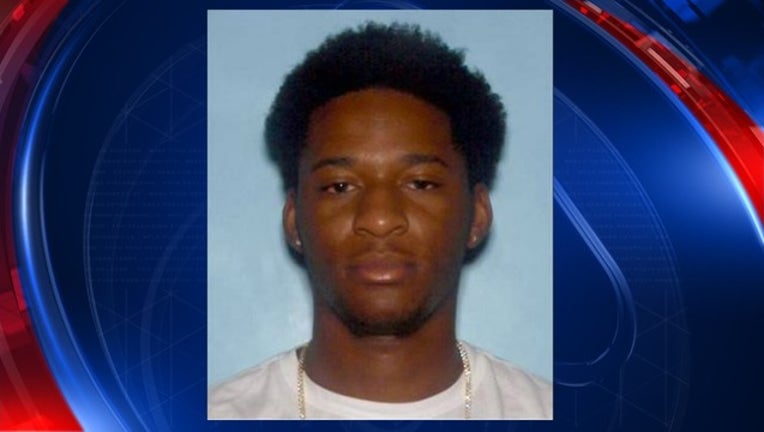 article
GWINNETT COUNTY, Ga. - A man was arrested in connection with a homicide investigation from a gas station incident, after being on the run for more than a month, according to Gwinnett County Police.
Nickolas Young, 19, was arrested at a residence off Collins Hill Road. Young was identified as a suspect in February, and was charged with murder and aggravated assault. 
The suspect is accused of getting into a verbal argument with the victim, Vitali Mialik, at a Valero gas station, and shooting Mialik with an assault rifle, according to police.
Young was transported to the Gwinnett County Jail and booked in shortly after 2 p.m.
The incident occurred on February 3 on Beaver Ruin Road. Mialik was pronounced dead at the scene.
NEXT ARTICLE: DA takes entire new look at McIver death investigation