Motorcyclist killed by tarp in road on I-75 entrance ramp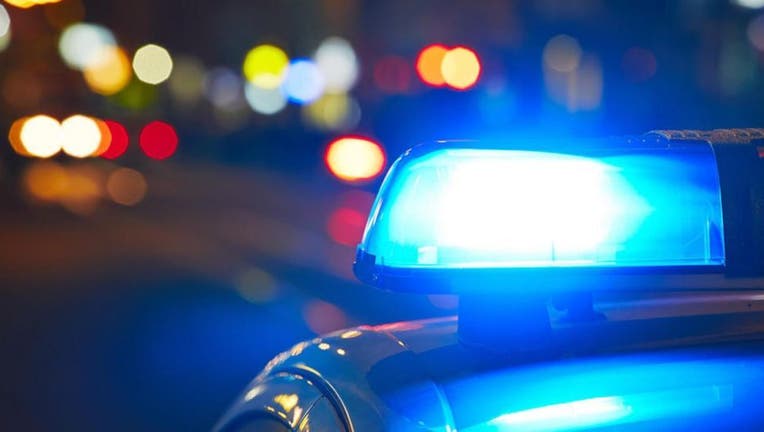 article
BIBB COUNTY, Ga. - A Georgia motorcyclist has died after an early-morning crash that involved a tarp on a Bibb County interstate entrance ramp.
The Bibb County Sheriff's Office tells FOX 5 the deadly collision happened just after 3 a.m. on the I-16 westbound ramp to I-75 northbound.
According to deputies, the 57-year-old Perry, Georgia resident was driving a motorcycle on the ramp when he drove over a trap that was in the roadway near a construction area.
As he drove over the tarp, officials say it became caught in the motorcycle's rear tire, causing the vehicle to lose control and hit a guard rail.
Deputies pronounced the driver dead at the scene. His identity has not been released at this time.
The investigation into the crash is ongoing. Anyone with information about the collision should call the Bibb Sheriff's Office at 478-751-7500.