Mother fights back tears as search for gunman continues: 'That was my only child'
SOUTH FULTON, Ga. - Quentavious Gooden's grandmother said he was driving to her house when he crossed paths with murder suspect Rodney Jarrell. 
The shooting happened outside Jarrell's residence on Lamp Post Place at around 5:30 Thursday afternoon, just down the street from Bridget Gooden's residence.
"He could've taken a knife and stabbed me in my heart, when he took my grandchild away from me. My grandchildren are my life," Bridget Gooden told FOX 5's Deidra Dukes.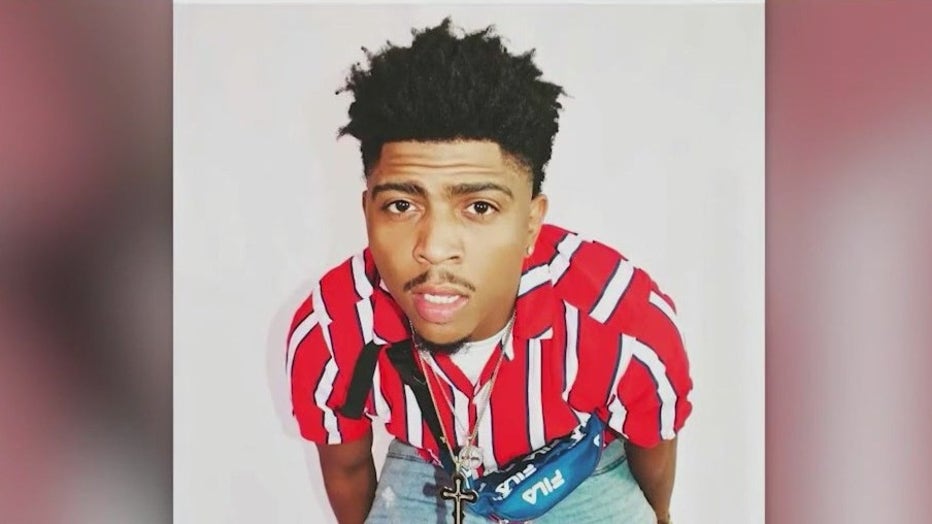 The motive for the shooting remains a mystery. Gooden's family said they were told Quentavious stopped to speak to Jarrell and the men had a brief conversation. According to witnesses, the men appeared cordial. Jarrell reportedly opened fire on Gooden's vehicle as he drove off.
South Fulton Police and SWAT responded to the scene where they found Gooden's body in the roadway.
His family grew concerned after Gooden failed to show up at his grandmother's house, and learned he'd been killed after they spotted his car at the crime scene.
"It is devastating. When I say my heart is full, and it is hurting right now. That was my only child," lamented Gooden's mother Quendralyn Gooden. 
The SWAT team and police surround the Buffington Park subdivision in South Fulton for a possible hostage situation following a deadly shooting on July 13, 2023. (FOX 5)
The victim's family is devastated. The said Gooden, a husband and father of two young children, never had any run-ins with the suspect.
Police continued the search for the suspect Friday. They returned to the crime scene earlier in the day after receiving reports he'd been spotted in the area. Quentavious' loved ones said they won't rest until Jarrell is behind bars. 
"I want answers," said Quendralyn Gooden. "I want this person off the streets, and I want justice for my son."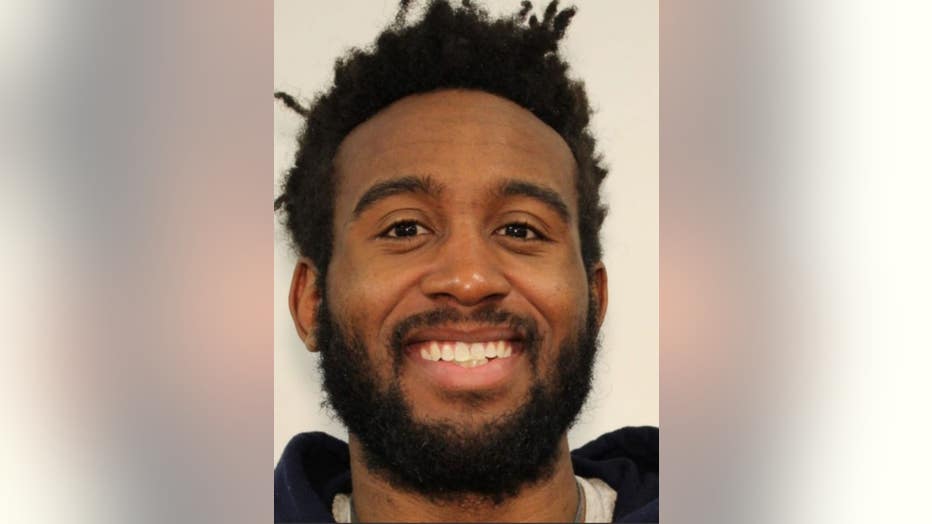 Rodney Jarrell (South Fulton Police Department)
Jarrell is considered armed and dangerous. Anyone with information on his whereabouts is urged to call South Fulton Police.