Mother-and-daughter robbers hold up woman for cash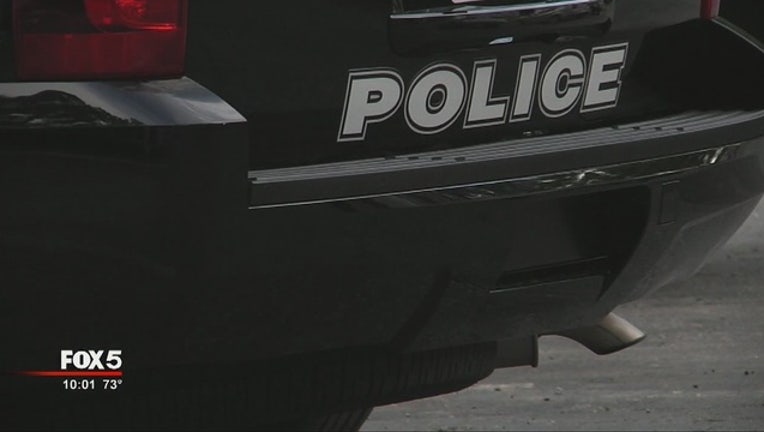 article
SANDY SPRINGS, Ga. - Sandy Springs Police are searching for a "mother and daughter" robber duo who lured a helpful neighbor to their car, and kidnapped the woman at gunpoint for her cash and jewelry. 
Police said the women posed in their car as a daughter and mother as they drove through the Park at Abernathy Square apartments. The daughter told the victim, who was walking outside her apartment, that her mother was in the backseat, and was feeling faint.
Investigators said, as the woman moved towards the backseat, the "mother" whipped out a gun and demanded she get into the car. 
The robbers took the victim down the street, took all of her cash and jewelry, and dropped her off. 
The woman's family said the victim is doing okay after the ordeal. The victim tells FOX 5 off-camera, she doesn't want anyone else to fall for the trap. 
"Not responding to strangers when it doesn't feel like a safe environment," said one neighbor, who said she will be more wary of strangers in the future. 
Police describe the "daughter" as a Hispanic woman in her 30s, with light skin, short hair, and a white jacket. They also describe the "mother" as a Hispanic woman in her 50s, with dark skin, medium-length hair, and a grey jacket and black pants.