Morgan Bauer's mom speaks out after major development after 7-year search
PORTERDALE, Ga. - The mother of 19-year-old Morgan Bauer said she refuses to give up until she gets the answers she's been waiting for since 2016.
Federal agents and investigators swarmed a home in Porterdale in connection with the teen's disappearance on Thursday.
"They wouldn't have done all that work to get here if there wasn't a good reason for them to all show up yesterday," said Sherri Keenan. "Everything seems surreal."
Keenan says her daughter Morgan was a beam of light in her life. She thinks Thursday's search of a home in Porterdale in Newton County will shine a new light on what happened to the teen.
Working with the FBI, the Georgia Bureau of Investigation and others, Porterdale Police scanned the Broad Street property for clues.
They said they found "items of evidentiary interest"—but wouldn't say what those items are. A sergeant for the department said on Friday that the search warrants have to go back to the judge before they can talk about any details of them.
Keenan hopes whatever they found will help explain what happened to her daughter.
"The powers that be will do their job. Now, I just want to find out where my daughter was," she said.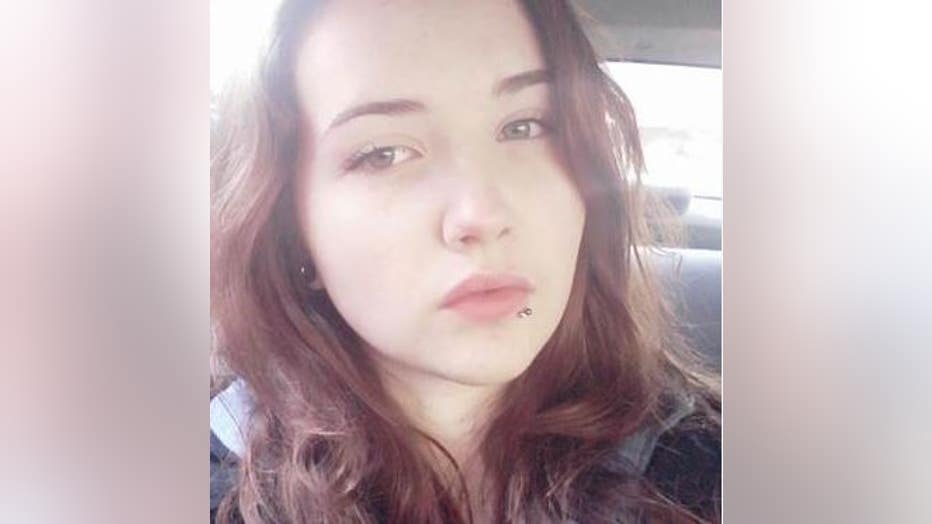 In 2016, Bauer moved to Atlanta from South Dakota. Her mom says she was working at exotic clubs in metro Atlanta and soon after, she was nowhere to be found.
She said she needs people to keep caring.
"Keep sharing and keep talking about Morgan because we really keep her story getting out there right now," she said.
She has a ton of support online. A Facebook group called "Missing Morgan" just surpassed 12,000 members.
"Just to know that there are so many people that have been here, even since day one, I just want everyone to know that I see that, and you're like family to me, and I'm just so grateful," Keenan said. "So grateful."