MLK "war room" is the heart of a new national monument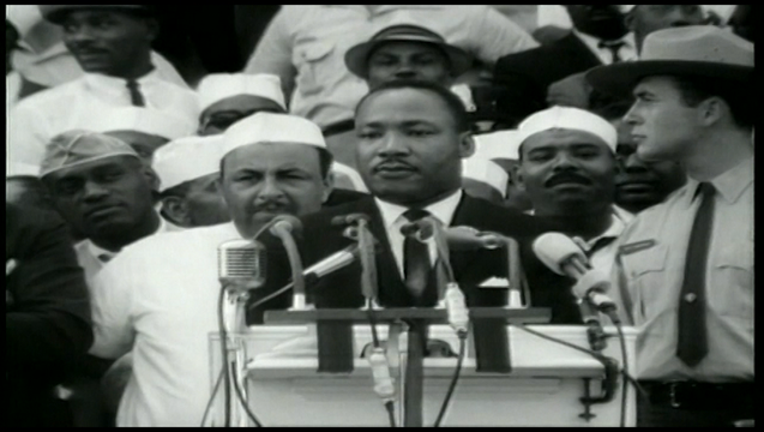 BIRMINGHAM, Ala. (AP) - A motel room once used by Martin Luther King Jr. to plan landmark civil rights protests is the centerpiece of a new national monument in Alabama.
President Obama signed an order creating the Birmingham Civil Rights National Monument in one of his final acts in office. The announcement Thursday coincides with the upcoming King holiday.
In 1963, King stayed at the A.G. Gaston Motel while planning protests against legalized segregation in Birmingham. King worked with aides in an upstairs suite known as the "war room."
The motel was a home-away-from-home for blacks in the segregated South at the time; today it is abandoned and the room is gutted.
The site will be restored as part of a more than $10 million project. Park rangers will help explain the area's history.