Missouri attorney general says he's appealing egg law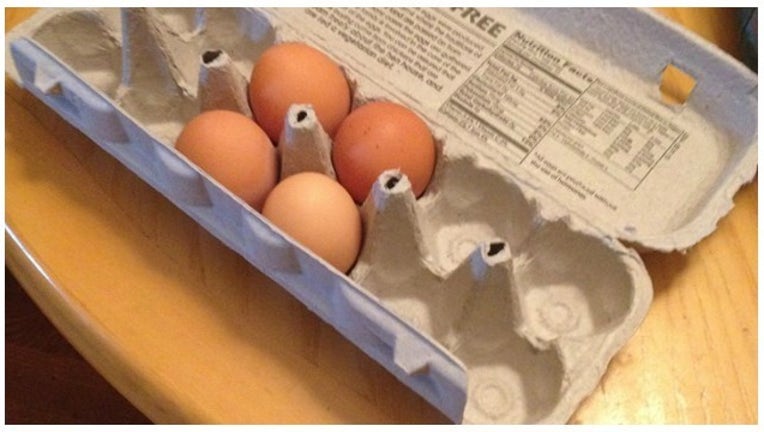 article
JEFFERSON CITY, Mo. (AP) - Missouri Republican Attorney General Josh Hawley says he's appealing to the U.S. Supreme Court a ruling over a California law that prohibits the sale of eggs from chickens that are not raised in accordance with strict space requirements.
Hawley told The Associated Press he's filing the appeal Wednesday.
The 9th U.S. Circuit Court of Appeals in November said Missouri and five other states failed to show how the law would affect them and not just individual egg farmers.
California voters in 2008 passed a ballot initiative outlining space requirements for chickens. In 2010, legislators expanded the law to ban the sale of eggs from hens that were not raised in compliance with the standard.
The California attorney general's office didn't immediately respond to an AP request for comment Wednesday.