Missing special needs child found safe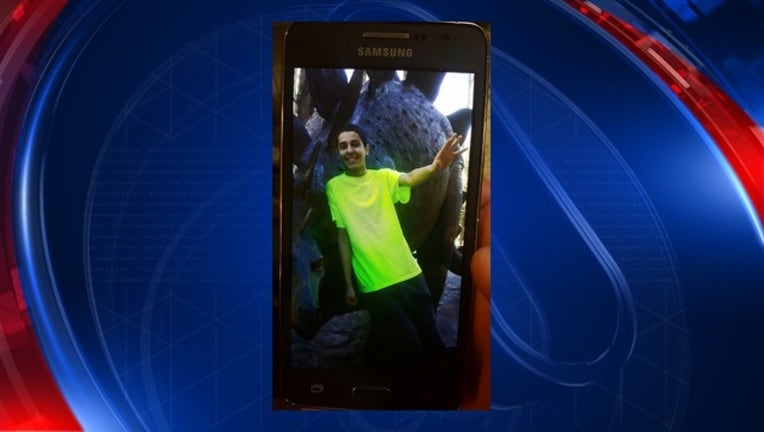 UPDATE: Police said they have found the child safe.
-----
POWDER SPRINGS, Ga. -- Powder Springs officers and assisting agencies are currently searching for a special needs child that has gone missing.
The child missing is 17-year-old Scott Little. He was last seen on Lockerbie Lane off of Pine Grove Drive at 1:23 p.m. on March 5 in the city limits of Powder Springs.
he was last seen wearing a hoodie and blue jeans with black tennis shoes. The shoes have blue and white stripes on them.
He is 5'3" and weighs about 105 pounds. Little has a faint mustache and a thin build. He walks with a hunch and he leaves his mouth open while he walks. He is bipolar and mentally challenged.
If you locate this child please call Cobb County dispatch center at (770) 499-3911. If you locate this child in Powder Springs please call 911 and report it to authorities.
NEXT ARTICLE: Body found in creek in Whitfield County